Remote Learning
During extended lockdowns or school bubble closures, home learning will be provided via Tapestry (Year R and Year 1) and Microsoft Teams (Years 2-6).
Individual cases of isolating pupils but well enough to carry on with homeschooling will be supported using MS Teams for Years 2-6 and Tapestry in Year R and Year 1.
Please click below to access these platforms and log in using the details that have already been sent out to all families.
Please click here to view our COVID-19 Risk Assessment.
Please click here to view our COVID_19 Remote Learning Provision
---
Tapestry (For Year R and 1)

Click here to view our parent section containing a range of information about Tapestry and how it can be used.
---
Microsoft Teams (For Years 2,3,4,5 & 6)
We have chosen to use Microsoft Teams as our platform for delivering home learning. Click here to visit a separate section of our website to provide tips and information regarding how to access Teams and your child's daily lessons.
Please click below to access Teams and your child's online classroom.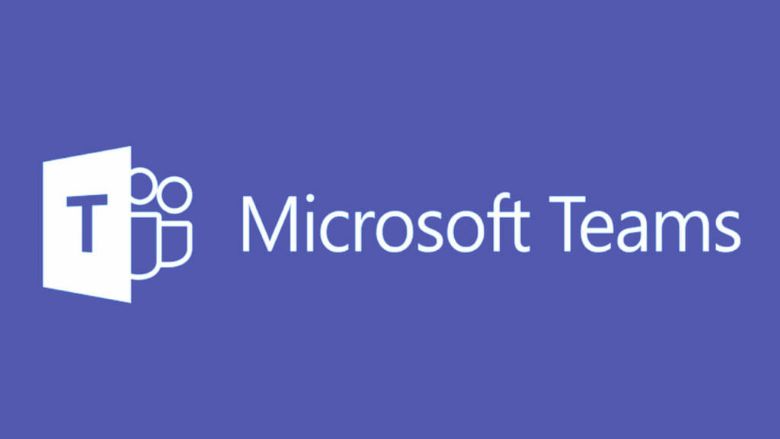 ---
The Home Learning section on the school website contains a wide range of information and guidance regarding schooling during the ongoing COVID crisis. Teams and Tapestry will contain the core curriculum, however, we will continue to update the content of these pages to continue to enhance our curriculum offer.
In the event of future local lockdowns, bubble closures or children needing to be isolated from school, please check back here regularly for information as necessary.
We thank you for all that you are able to do to support and encourage your child's learning at home.
---
Staff Contact
Please use the email addresses below should you have a question regarding home learning during the school day. These mailboxes are accessed by all teachers in a year group. As teachers are also teaching bubbles of children in school, please be advised that the member of staff who responds may not be your child's normal class teacher.
---
Blank Timetable
It is a great idea to work with your child to agree on a bespoke timetable each day for when they will complete the different elements of home learning. Click here to access a blank timetable that can be used to structure your child's day.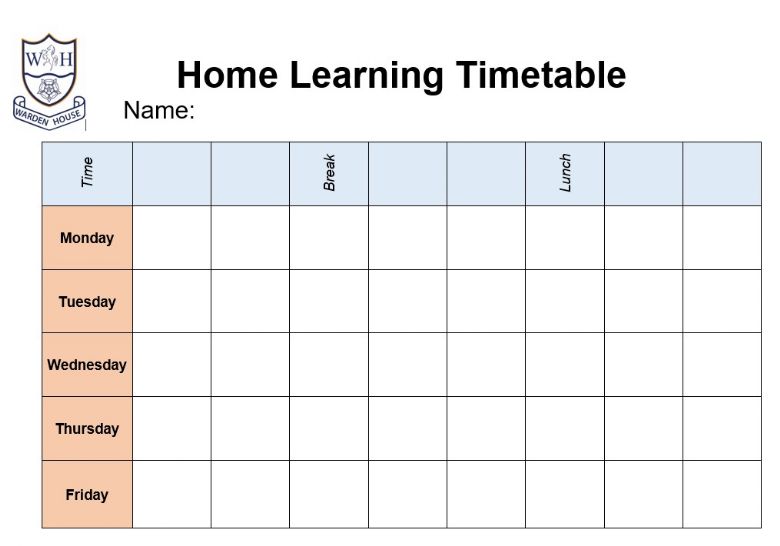 ---
Times Tables Rock Stars Parent Guide
As you know, we love time tables rock stars at Warden House as a fun and engaging way for children to practice and develop their ability in a key area of maths.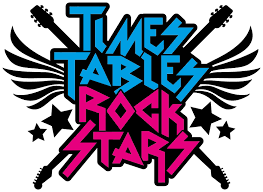 Click here to access a useful parent guide on this programme and recommendations
---
BBC Bitesize
The BBC has released a series of daily lessons that are available through the Red Button on your TV or online. Use these to supplement our home learning activities. Click here to access these: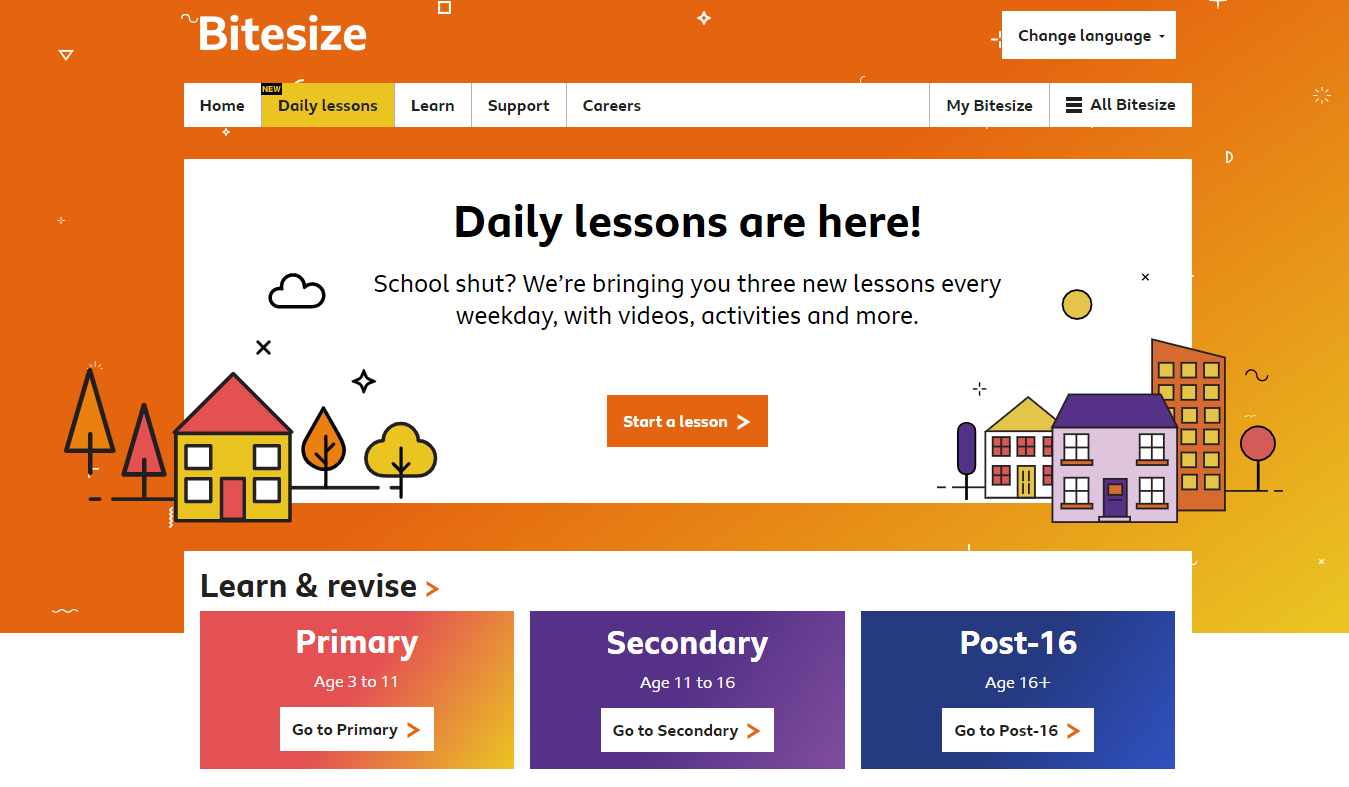 ---
Story Time!
Mr Atkinson has started working with some of our staff to share some stories with our children whilst they are working from home. We are grateful to the publishers who have kindly relaxed their copyright permissions during this crisis, thus enabling us to share their stories.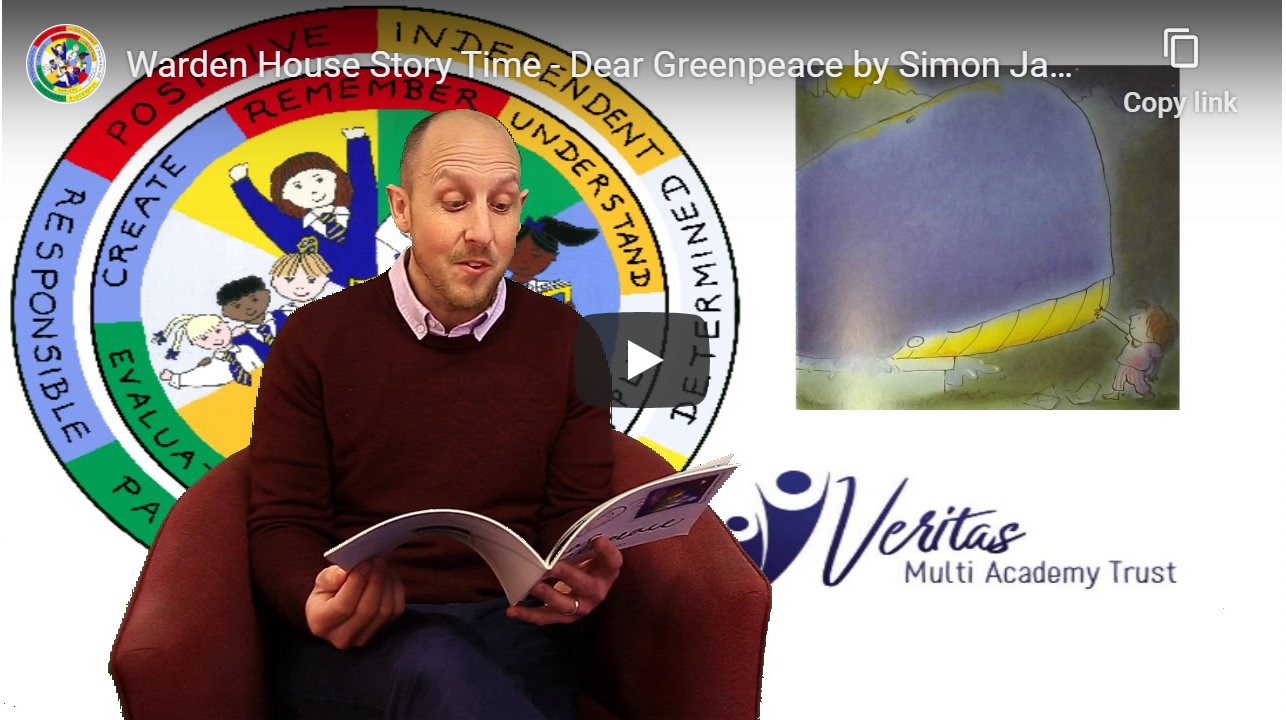 Click here to access the Story Time section of our website.
---
Daily Art Challenge!
Mrs Chisnell has been busy and has created this super 25-day art challenge? Can children complete all of the challenges?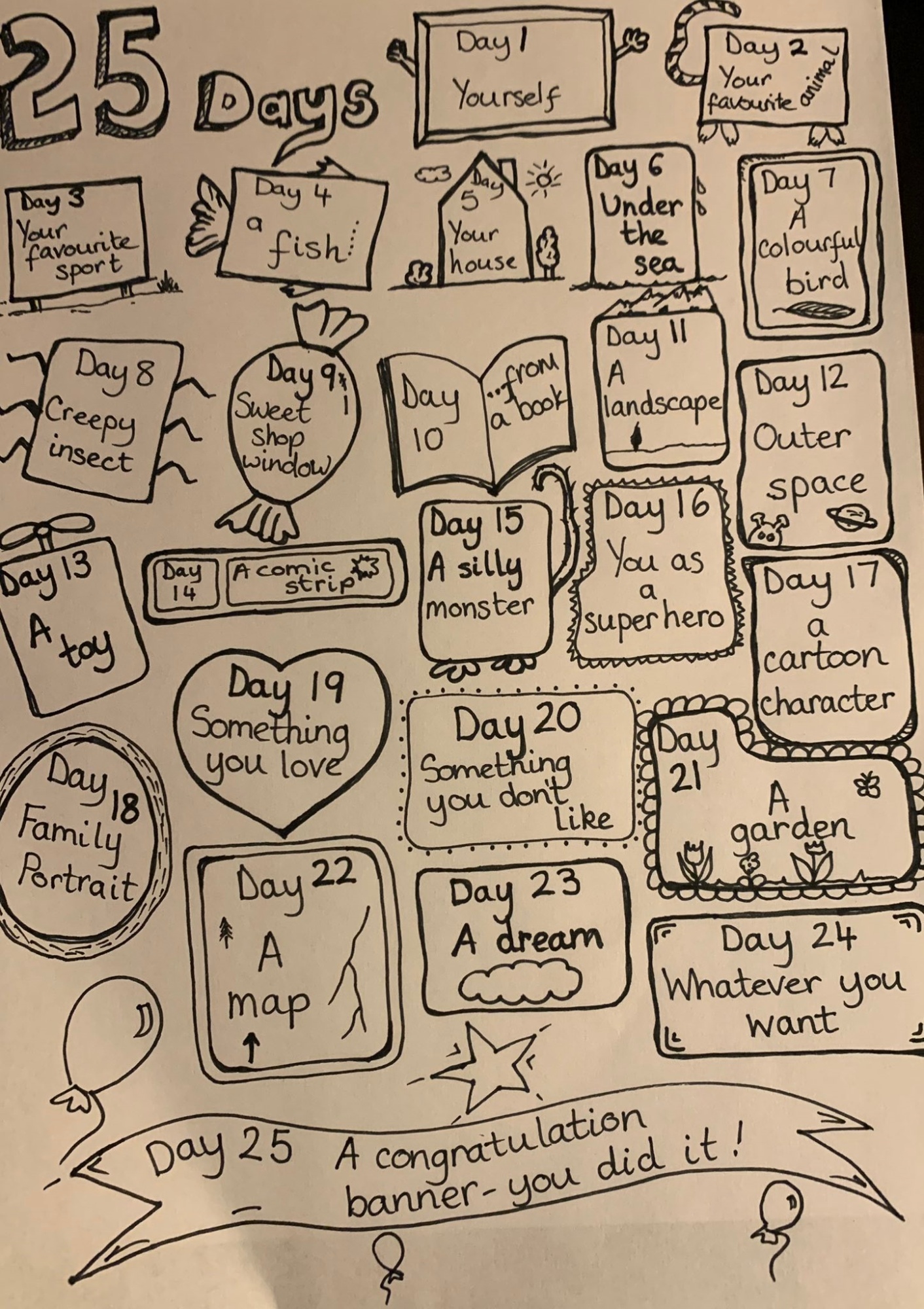 ---
Coronavirus and School Closure Social Stories:
Click here to download a really useful social story that talks about Coronavirus in a simple, child-friendly and informative way.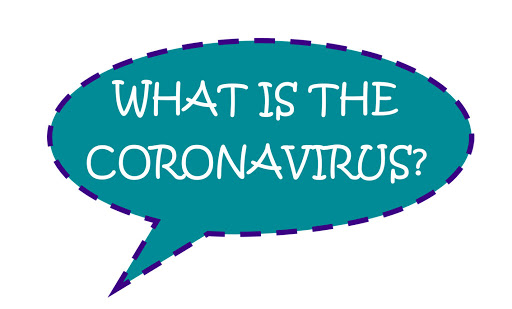 Linked below are two social stories about school closures that help some of our younger and more vulnerable children to understand the reasons why they can no longer come to school.
Staying at school during school closures
Staying at home during school closures
---
Spellzone
Keep your spelling up to date on Spellzone:

---
Scratch Computer Coding
Practice your coding and programming online using the Scratch website: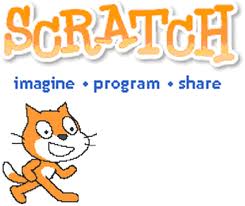 ---
BBC Bitesize Resources
Revisit topics that you have learned about and revise key content and ideas on the BBC Bitesize website:

---
Cosmic Kids Yoga
Relax at home with Cosmic Kids Yoga, with yoga, mindfulness and relaxation designed especially for children:
https://teams.microsoft.com/https://teams.microsoft.com/https://teams.microsoft.com/