Covid 19
The Covid 19 section on the school website contains a wide range of information and guidance regarding schooling during the ongoing COVID crisis.
In the event of local lockdowns, or children needing to be isolated from school, please check back here to received guidance regarding how learning can continue as seamlessly as possible.
This section will be updated regularly so we ask that you check back from time to time to keep informed about developments. We thank you for all that you are able to do to support and encourage your child's learning at home. Click here to access our home learning page:
---
COVID 19 Risk Assessments
Please click below to access both our Trust and school risk assessments that have been approved by our Board of Trustees. Please note that these are "live" documents that will be reviewed continuously in light of government guidance and our ongoing review of safety across the school.
Veritas MAT Trust Risk Assessment
Warden House Primary School Risk Assessment
---
Return to School Social Story
We love this super social story that can be shared with children before they return to school next week. Do take a look! Click here to access this fantastic resource.
---
Wake up and Shake up with Miss Williams - Episode 2
---
Return to School Video
Here is a video to show you and your children the changes that we have had to make to Warden House Primary School as we get ready to welcome more children back to school. Maybe sit down and watch this video with your child before they return and talk about the changes that you notice.
---
Wake up and Shake up
TA Ms Williams has recorded her very own wake up and shake session!
VE Day 2020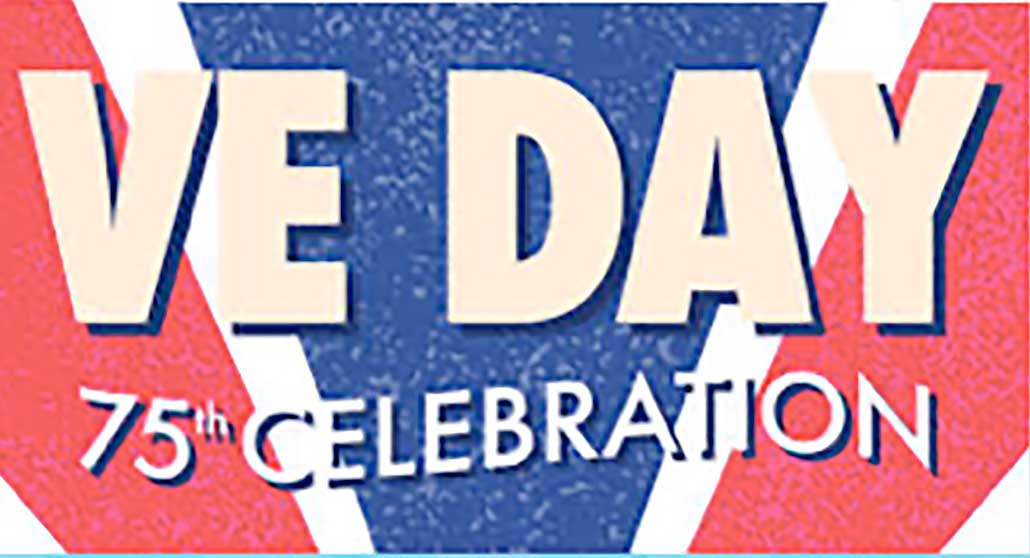 As we celebrate the 75th anniversary of the end of war in Europe, why not click here to access a special activity pack suitable for all the family all about VE day.
---
Science from Pfizers
As you will be aware, we work closely with Pfizers UK who support us across the year - in particular in running our amazing science days. Developed by our friends at Pfizer UK, these new resources supplement our home learning packs and may be of interest to pupils.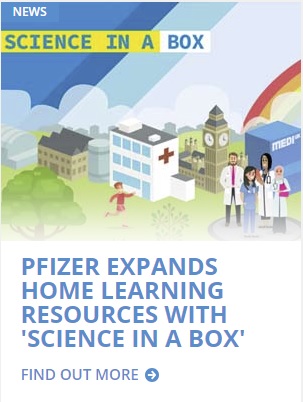 Together with The National Schools Partnership, Pfizers have created a set of free educational resources designed to provide information about the global health challenge of antimicrobial resistance (AMR) and the role of vaccines for pupils from age 5 to 14 years.
These curriculum-linked resources also explore practical ways to prevent the spread of infection and tackle the inappropriate use of antibiotics.
https://www.pfizer.co.uk/pfizers-superbugs-educational-resources-now-available-for-home-learning
Aimed at 7 to 8 and 13 to 14 year olds, these resources exist to demystify the making of a medicine, inviting students to learn about medicine development, the role of the pharmaceutical industry and the range of career opportunities that exist within the life sciences. These materials are usually delivered in classrooms by Pfizers' STEM/ SIP Ambassadors, but they have adapted the resources to be applicable for home-learning, creating virtual puzzles & e-learning modules.
'Science in a Box' aims to educate students about medicine development, the role of the pharmaceutical industry and to highlight the range of career opportunities that exist within life sciences - more important than ever at this time of international crisis.
https://www.pfizer.co.uk/pfizer-expands-home-learning-resources-with-science-in-a-box
Pfizers are also developing a new 'Viruses and Pandemics' module, which they hope to launch in the coming weeks.
---
BBC Bitesize
The BBC has released a series of daily lessons that are available through the Red Button on your TV or online. Use these to supplement our home learning activities. Click here to access these: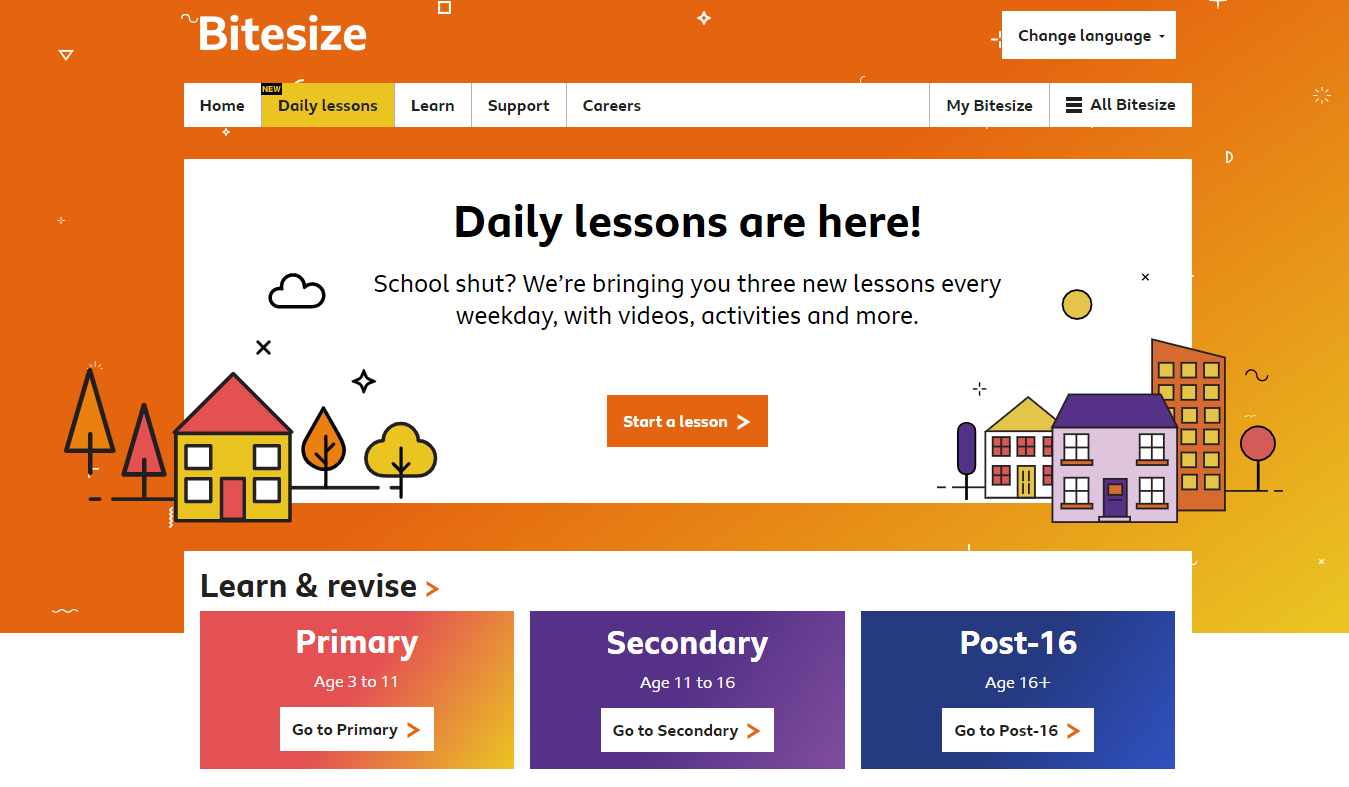 ---
Story Time!
Mr Atkinson has started working with some of our staff to share some stories with our children whilst they are working from home. We are grateful to the publishers who have kindly relaxed their copyright permissions during this crisis, thus enabling us to share their stories.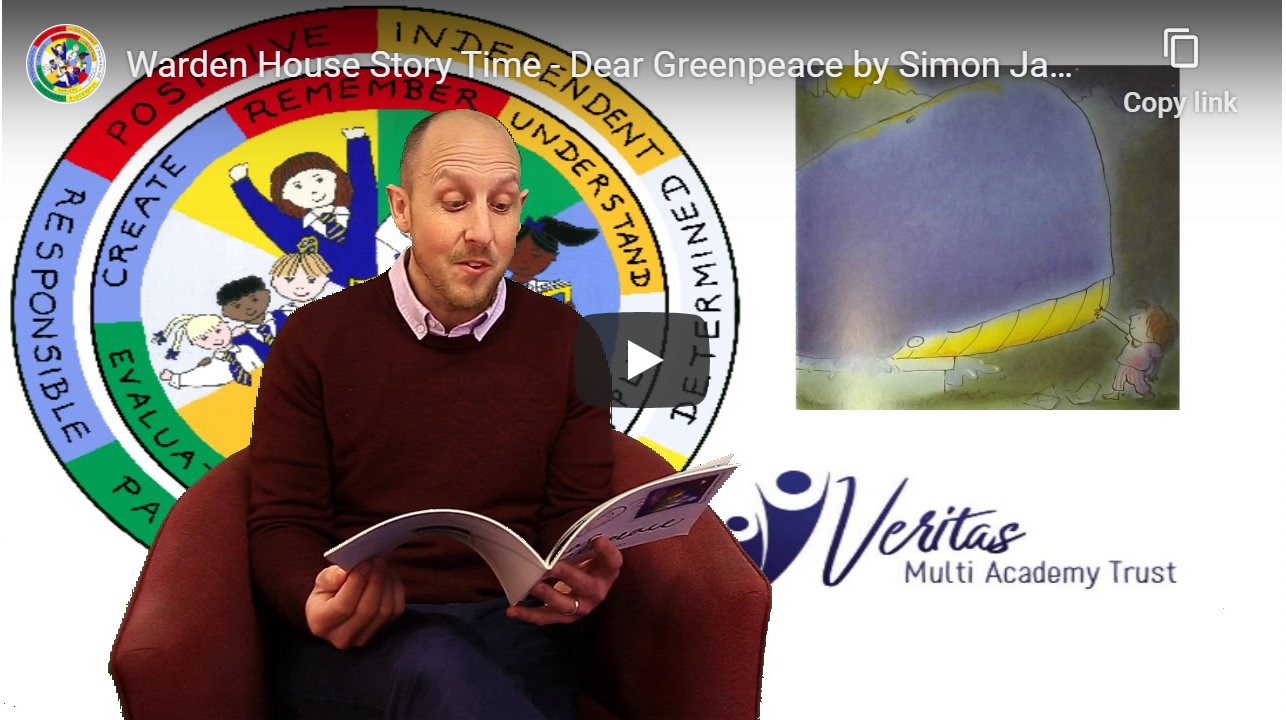 Click here to access the Story Time section of our website.
---
Daily Art Challenge!
Mrs Chisnell has been busy and has created this super 25-day art challenge? Can children complete all of the challenges?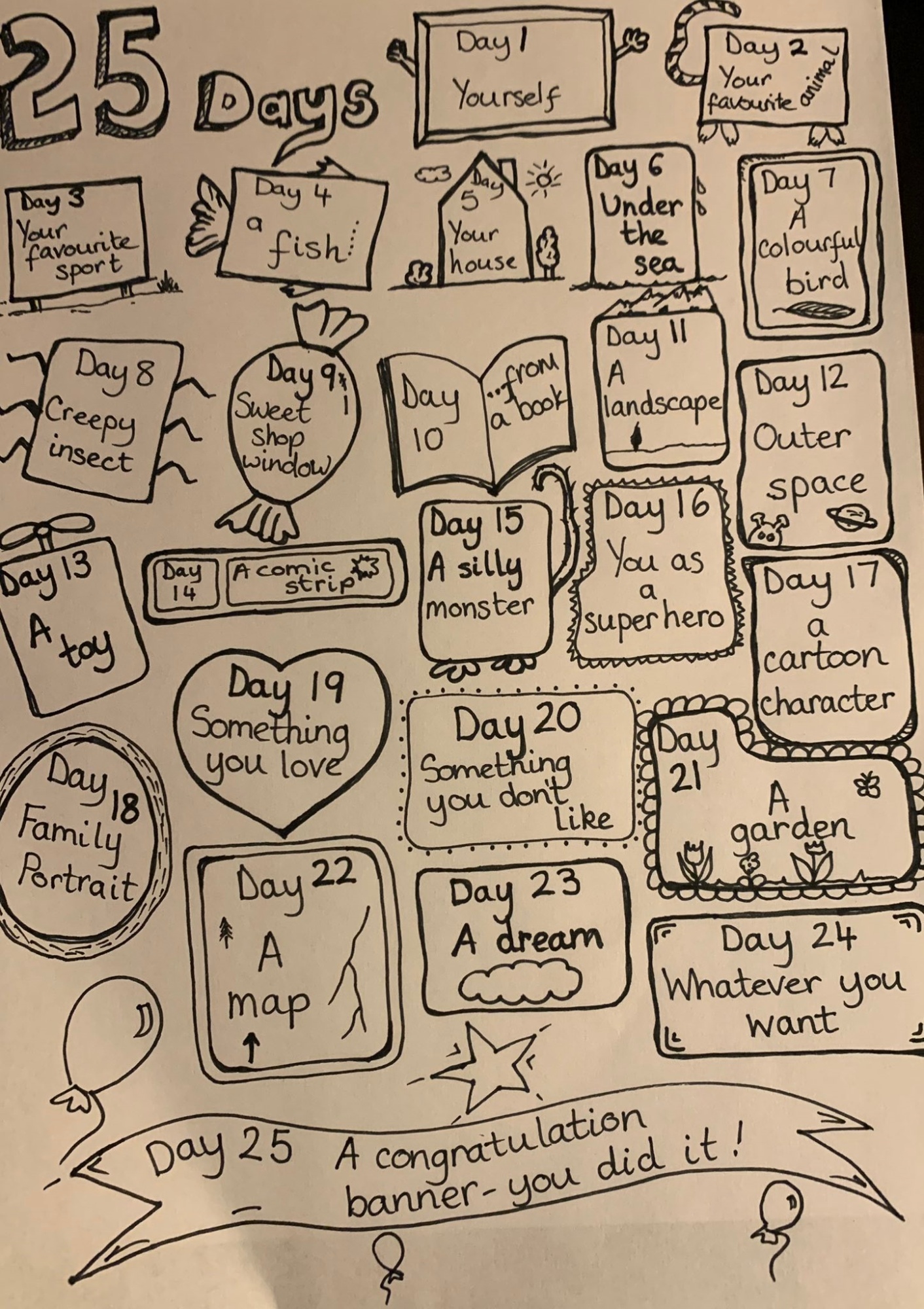 ---
Coronavirus and School Closure Social Stories:
Click here to download a really useful social story that talks about Coronavirus in a simple, child-friendly and informative way.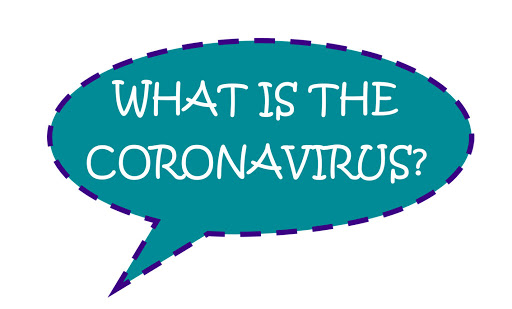 Linked below are two social stories about school closures that help some of our younger and more vulnerable children to understand the reasons why they can no longer come to school.
Staying at school during school closures
Staying at home during school closures
---
Spellzone
Keep your spelling up to date on Spellzone:

---
Time Tables Rock Stars
Keep your times tables skills up to speed on Times Table Rock Stars: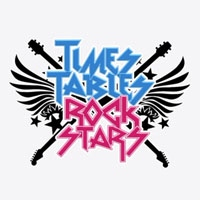 ---
Scratch Computer Coding
Practice your coding and programming online using the Scratch website: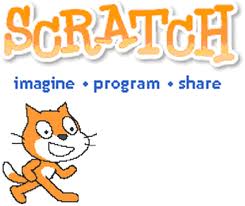 ---
BBC Bitesize Resources
Revisit topics that you have learned about and revise key content and ideas on the BBC Bitesize website:

---
Cosmic Kids Yoga
Relax at home with Cosmic Kids Yoga, with yoga, mindfulness and relaxation designed especially for children: