School Uniform
Warden House Primary School uses the company "Your School Uniform" as their primary uniform supplier. Please visit their website for full details regarding uniform requirements at Warden House.
The school office stock school ties which can be purchased for £3.50 each.
Please see below for information about jewellery, hair styles and footwear.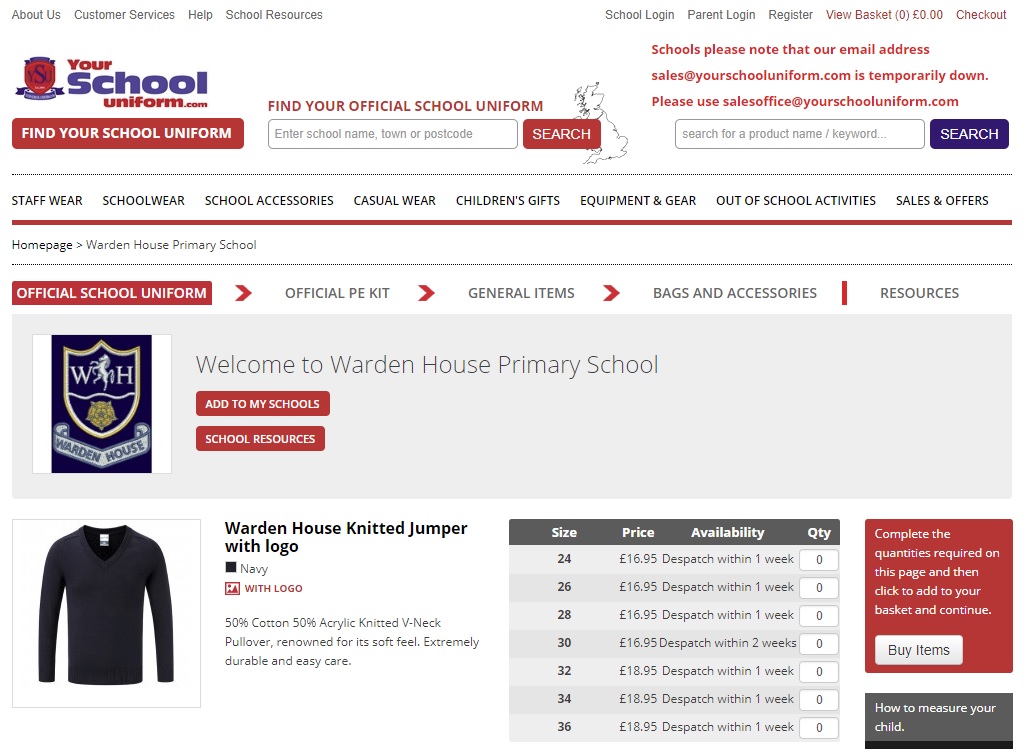 ---
Reception Uniform
Here are some photos of the uniform worn by pupils in our Reception classes at Warden House.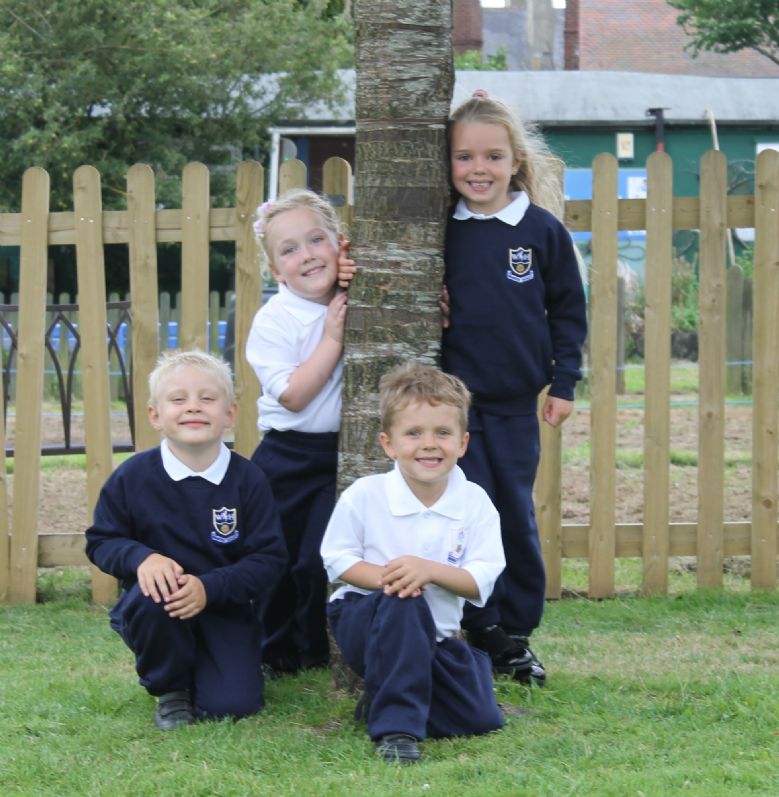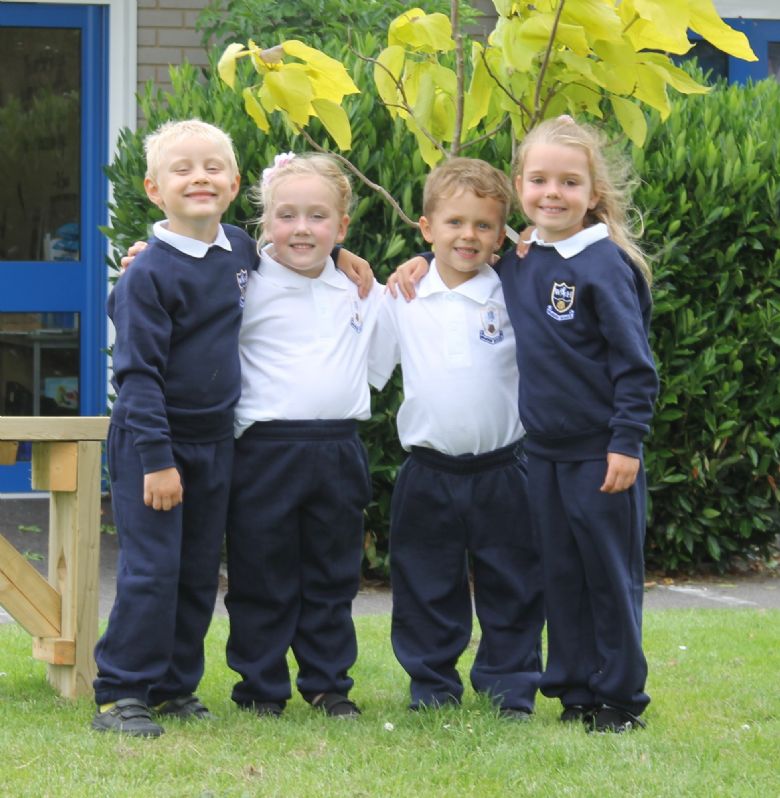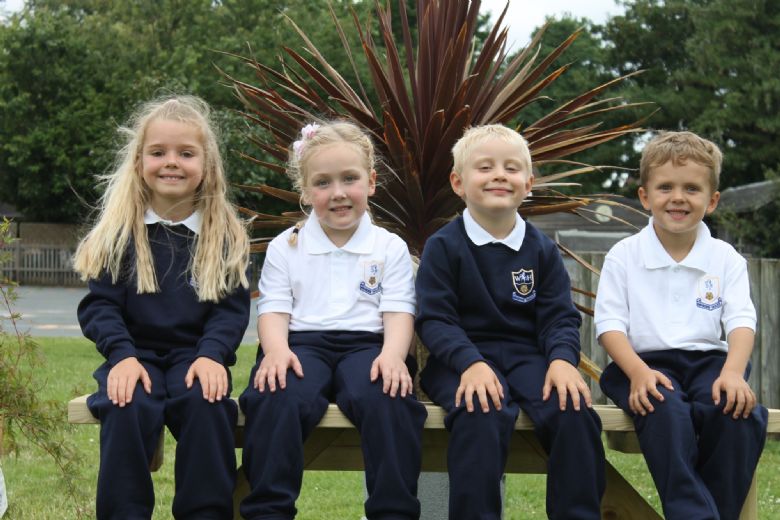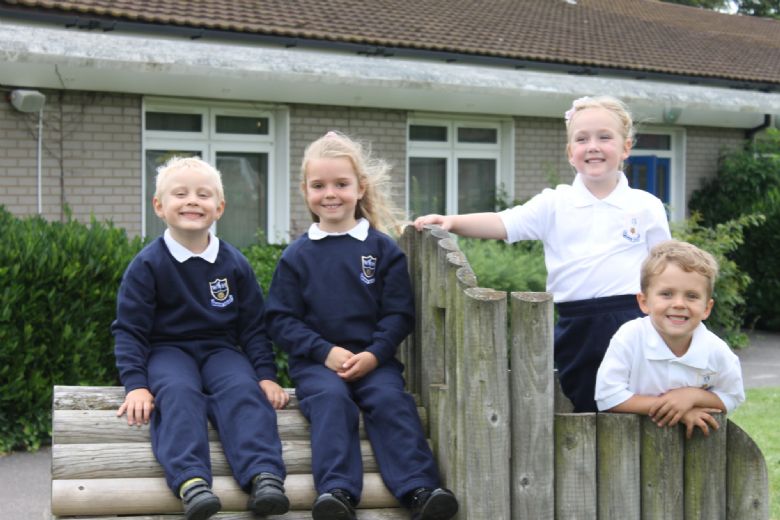 Here is a letter sent to parents regarding the changes to our Reception uniform in 2021. Click here to view this.
---
Year 1 - 6 Uniform
Here are some examples of our full school uniform being worn. This is the uniform worn by pupils in Years 1-6.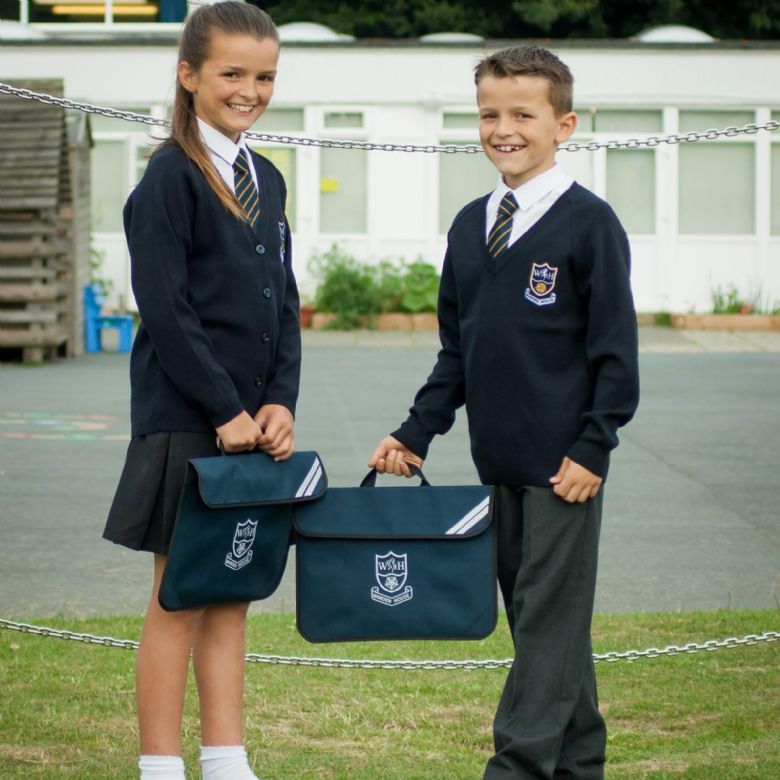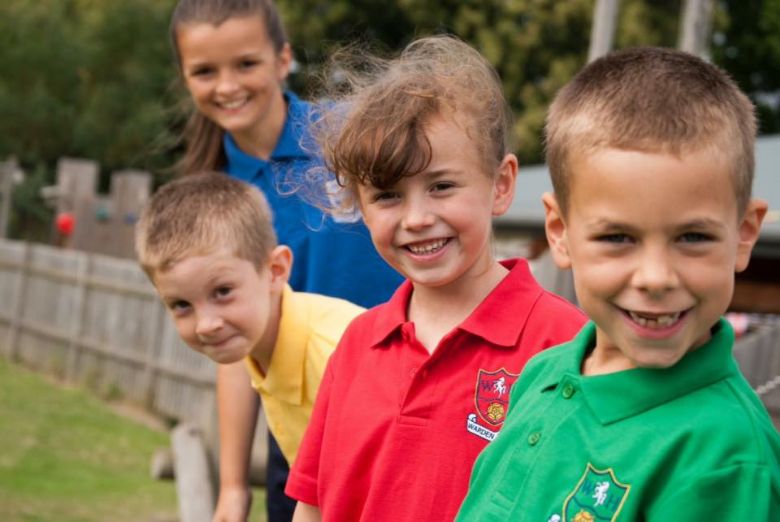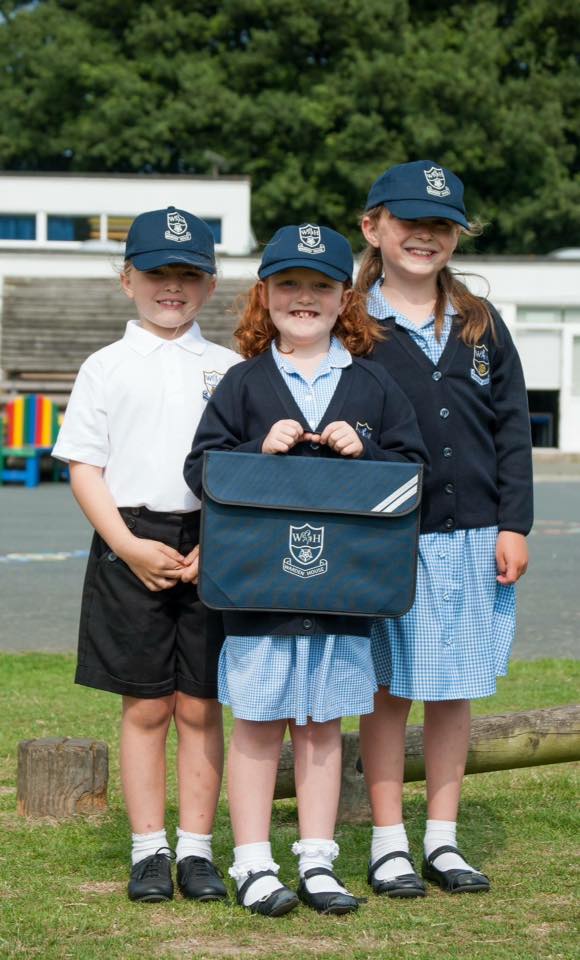 ---
Jewellery
For health and safety reasons we do not allow children to wear jewellery to school, with an exception being made for small earring studs in pierced ears and small objects of religious significance. However, we do ask the children to either remove these objects during PE and games or cover them with a plaster/medical tape to prevent any potential injuries from occurring.
---
Hairstyles
We do not permit children to have 'extreme' haircuts that could serve as a distraction to other children.
Hairstyles such as patterns shaved into the hair or a mohican-style crest are deemed inappropriate for school.
Similarly, children should not come to school with dyed hair for the same reasons.
---
Footwear
We want our children's feet to be healthy and flourish, therefore all pupils must wear sensible, well-fitting smart black shoes with an appropriate low heel. Boots are not allowed in the classroom, therefore on bad weather days if your child wears boots to school they must remember to bring their school shoes to change into. Separate trainers can be brought in to wear outside on the field during playtimes. Children will need to change back into their school shoes afterwards.