Reception
Reception (or EYFS - Early Years Foundation Stage) is the first year of schooling here at Warden House. The documents below give an overview of learning for each term and provide suggestions as to how you can support your child's learning and development at home.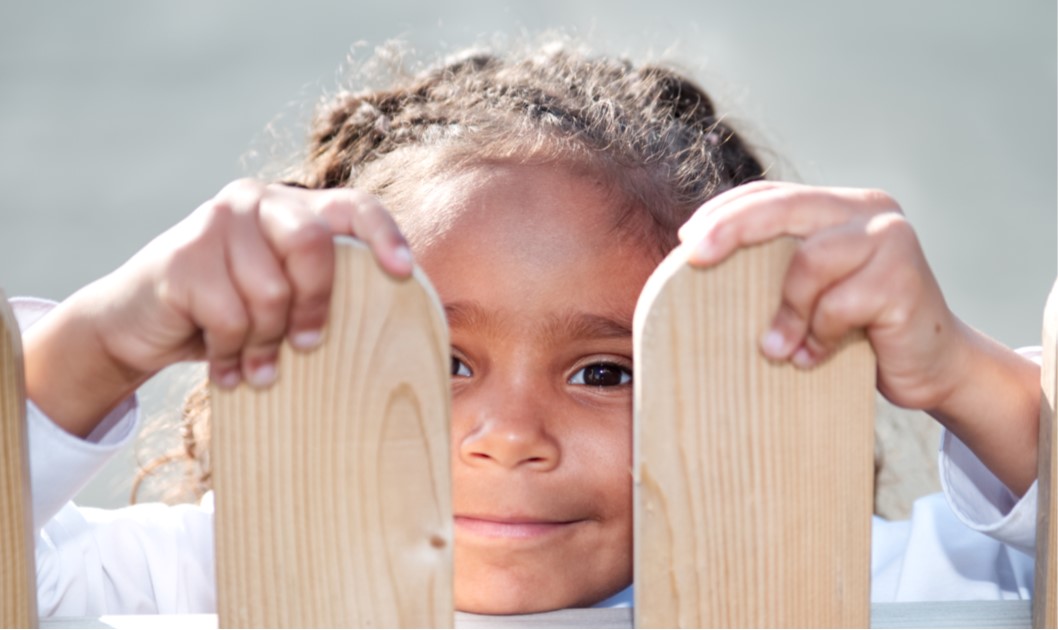 Please contact the school office should you have any further questions regarding your child's start in September.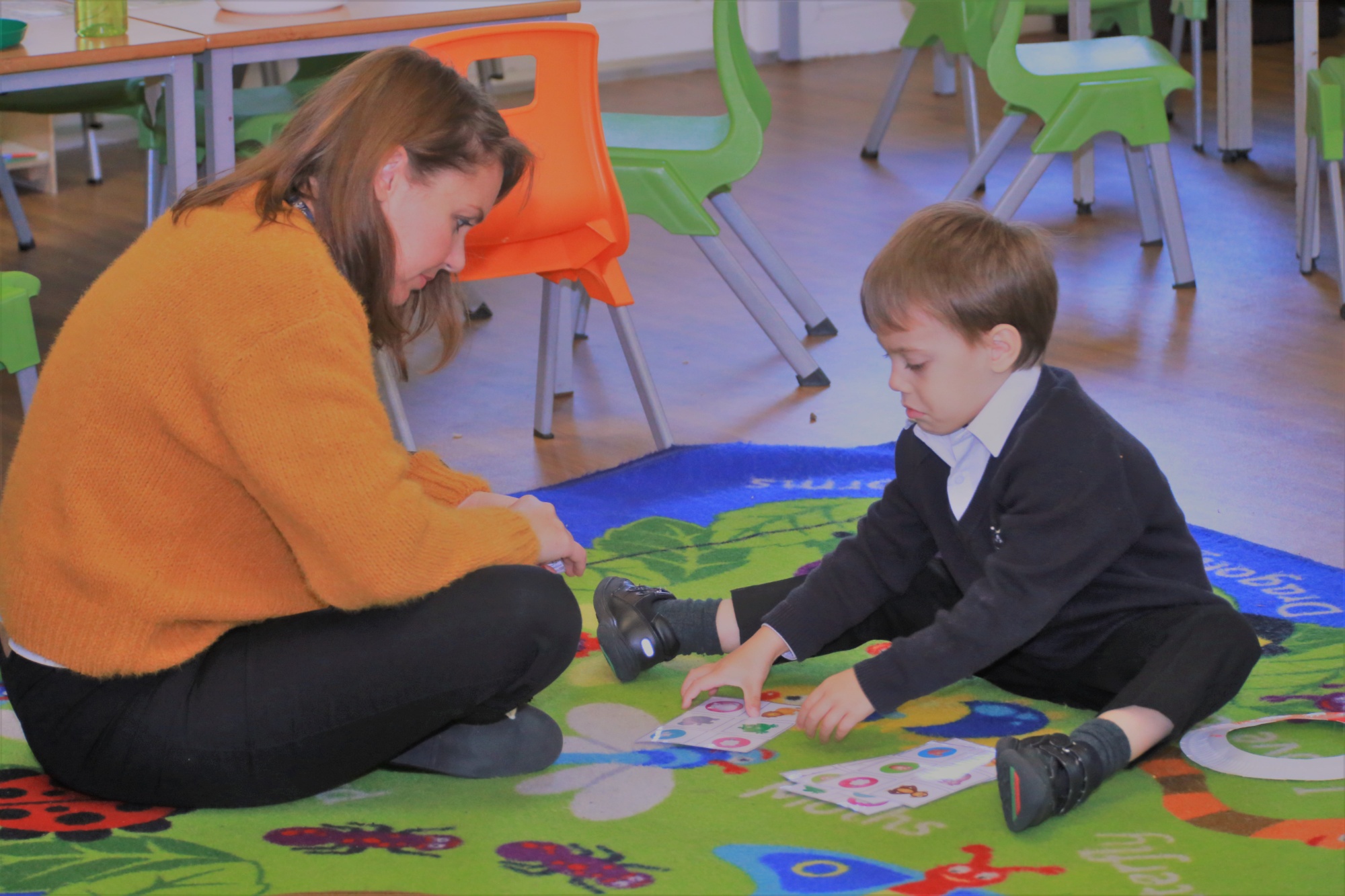 ---
Information for parents and carers of children about to start at Warden House
Please watch the important video that contains a range of information about the start of term at Warden House.