EYFS
Reception (or EYFS - Early Years Foundation Stage) is the first year of schooling here at Warden House. The documents below give an overview of learning for each term and provide suggestions as to how you can support your child's learning and development at home.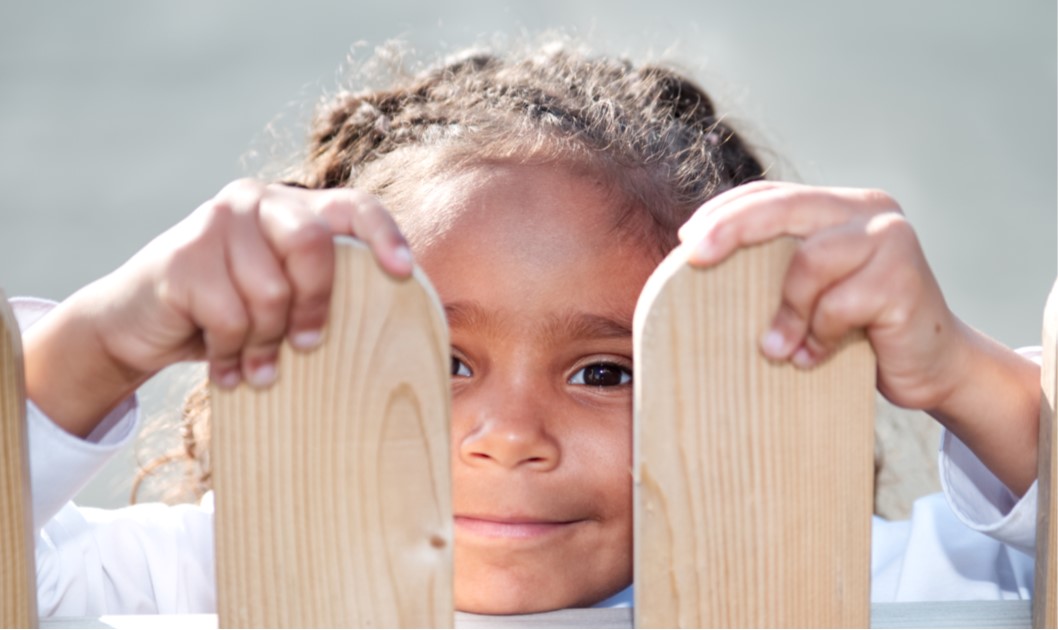 At Warden House Primary School, we believe that early childhood is the foundation on which children build the rest of their lives. Our aim is to provide a caring and stimulating environment where every child feels empowered to develop as an independent learner.
The Early Years team upholds the school's core purpose of "Making learning irresistible by teaching amazing lessons that empower the children to make stunning progress." Our practitioners will provide opportunities that build upon children's experiences and interests to enable all children to reach their potential in every aspect of their development.
Further information about the continuous provision model used in EYFS and KS1 at Warden House can be found by clicking here.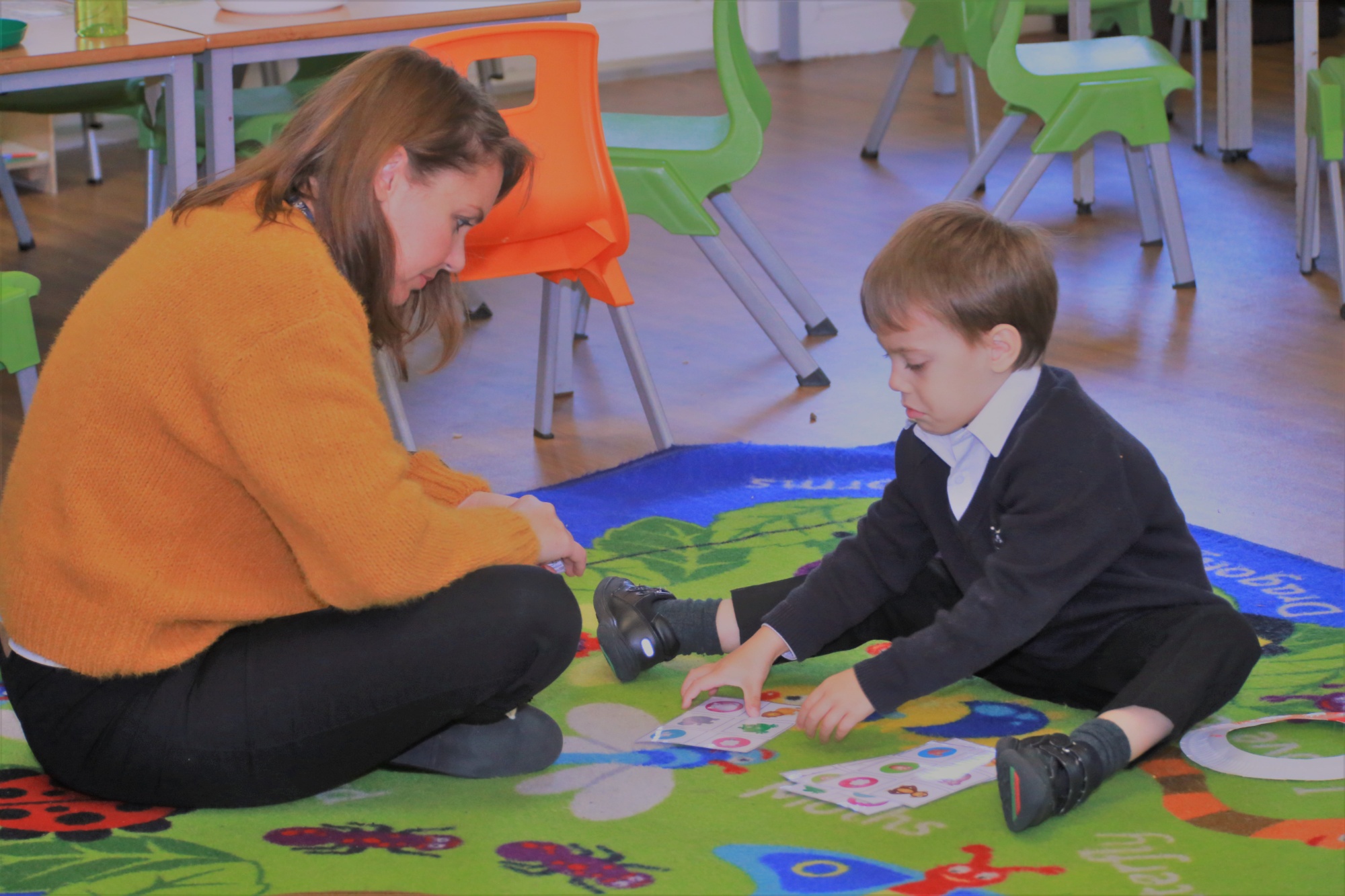 How we teach phonics
At Warden House, we use the Little Wandle scheme for the teaching of phonics. Please see the information below regarding the letters and sounds that are taught - and when. Please visit the English section of our website for further information too.
We will send home some key home learning information sheets every week that we ask that you go through with your child. Please below to access these - and look out for the copies sent home each week:
Autumn Term 1 - Phonics Home Learning