PSHEC - Including Personal Development
Personal, social and health education (including citizenship) is taught across the school, both discretely and embedded across all subjects.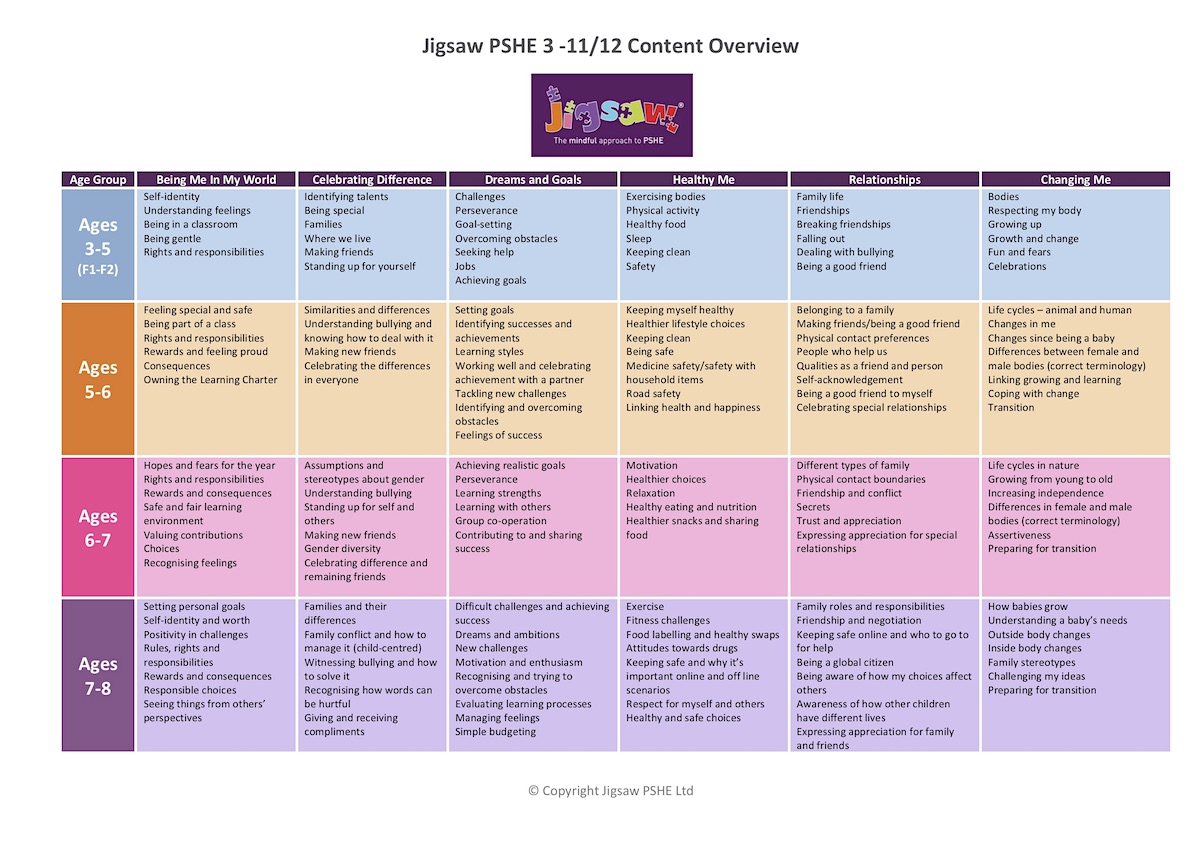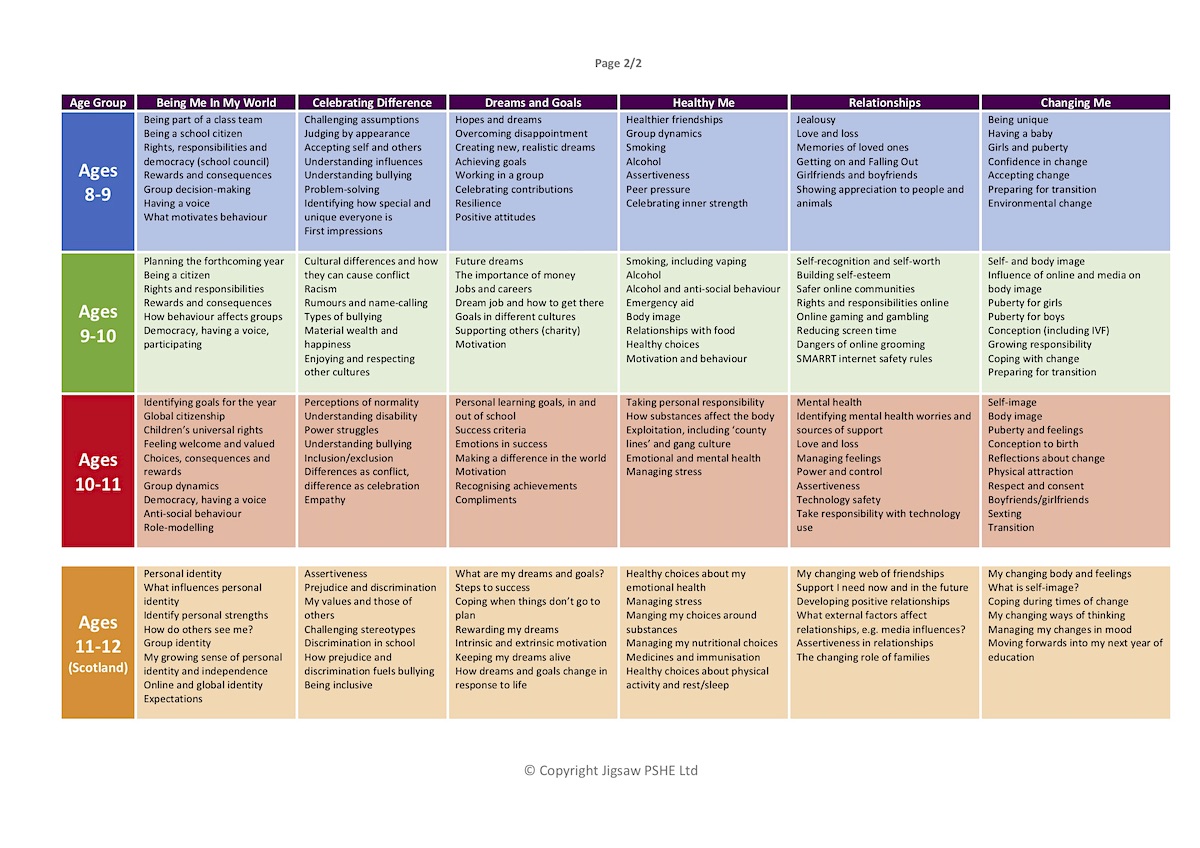 ---
Relationships, Sex and Health Education
As part of PSHEC, we are required by law to teach relationships education in primary school. At Warden House, this takes place as part of our Relationships and Sex Education (RSE) curriculum. We follow the Jigsaw scheme at Warden House that supports both staff an children in meeting the aims of the national curriculum in a child friendly and progressive way.
A guide to the content of RSE lessons can be found by clicking here. This guide is designed for parents and shows exactly what is covered in each year group at school. Should you have any questions about this, please contact your child's class teacher in the first instance.
Further information can be found in our governor-approved RSE policy which can be found by clicking here.