PSHEC - Including Personal Development
Personal, social and health education (including citizenship) is taught across the school, both discretely and embedded across all subjects.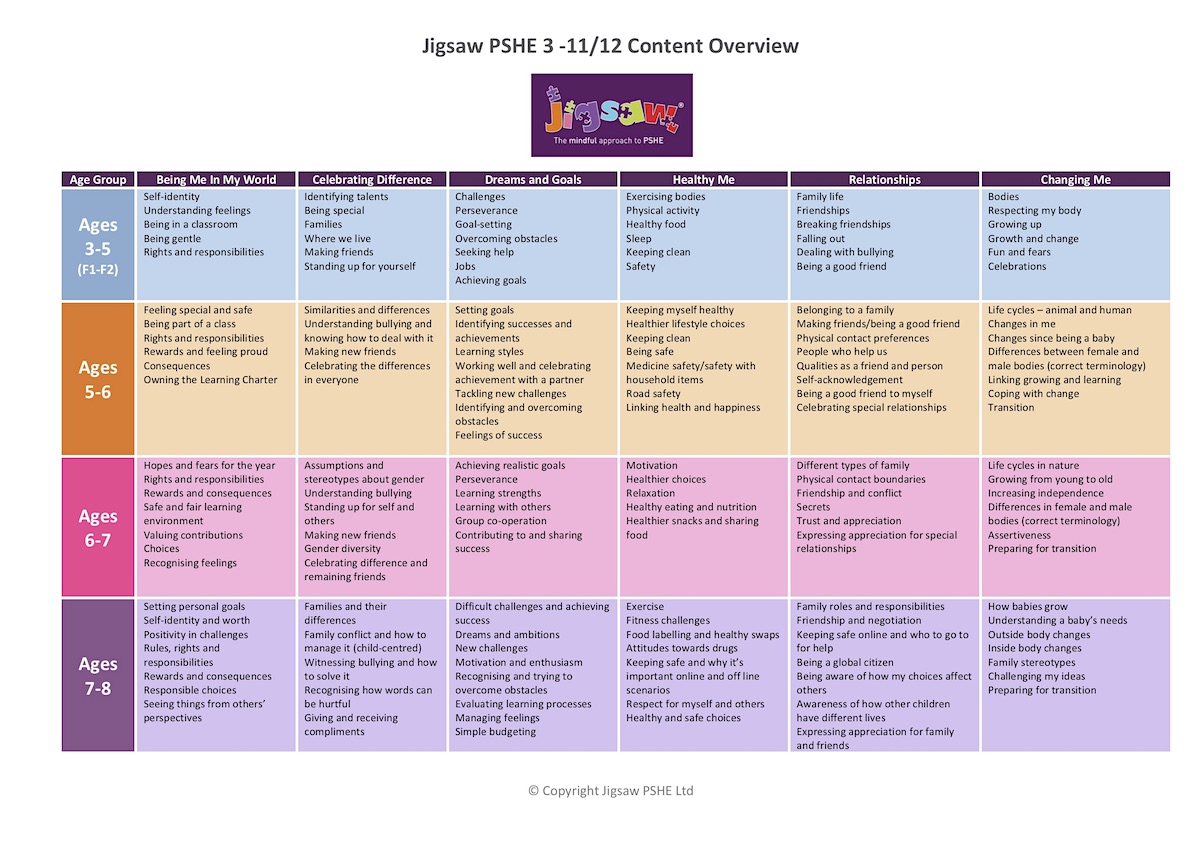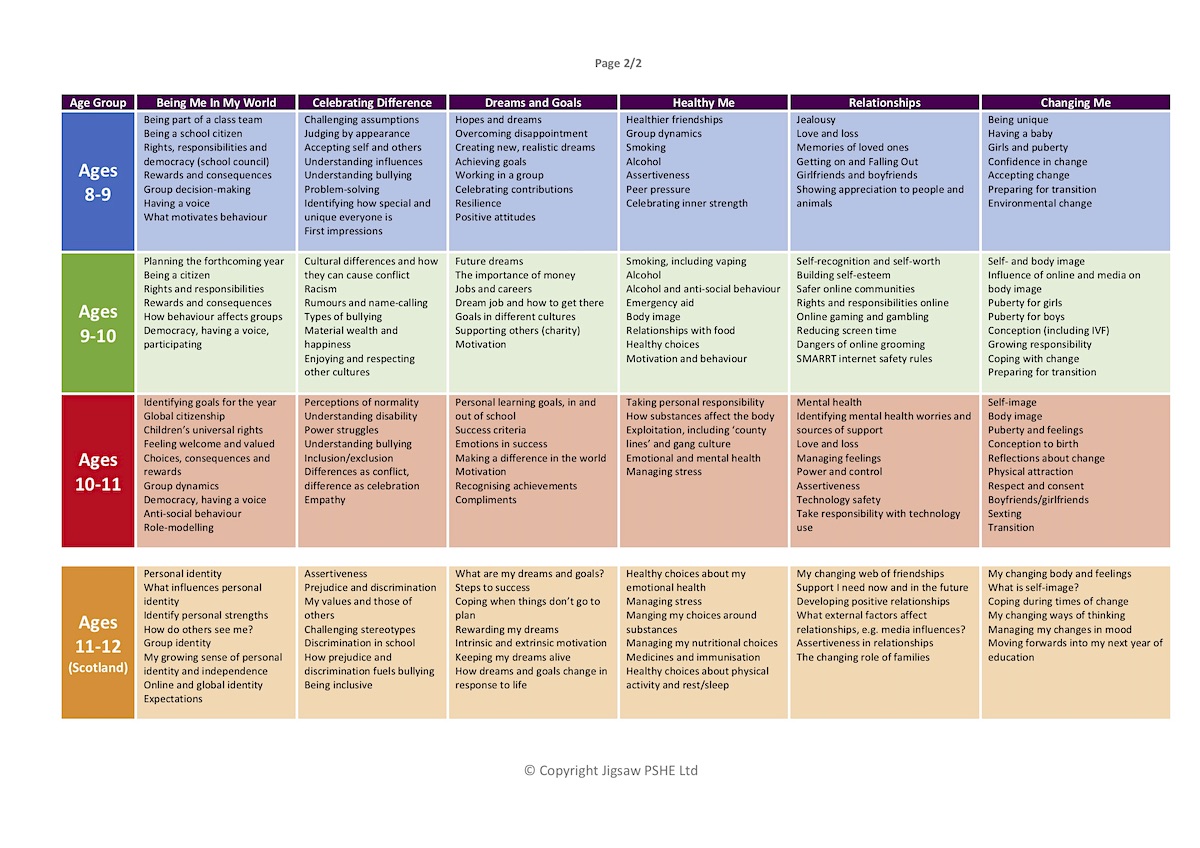 ---
Relationships, Sex and Health Education Policy Consultation
Following advice from the government, all school are required to deliver a new and compulsory "Relationships Education" curriculum as part of their Personal, Social, Health Education (PSHE) program from September 2020.
Warden House have chosen to use the JIGSAW PSHE curriculum to help us deliver these aims and are currently rolling this out across the school and training staff.
All schools are required to consult with parents with regards to these changes. In order to do this, I invite you to read our new, draft "Relationships, Sex and Health Education Policy" and the accompanying Information Booklet from our new JIGSAW curriculum regarding LGBTQ content by clicking on the relevant links below.
Our Relationships, Sex and Health Education Policy sets out what is going to be taught in each year group and provides you with further information regarding your rights as parents with regards to this important area of the curriculum. JIGSAW have also provided a very useful information booklet regarding any LGBTQ content within the new curriculum. This is also linked below for further information.
I would also recommend that parents visit the webpage below from the Department for Education that explains a little more about the changes and provides some answers to some frequently asked questions.
https://www.gov.uk/government/news/relationships-education-relationships-and-sex-education-rse-and-health-education-faqs
In order to give us your opinion regarding these proposed changes, please read our draft policy and information booklet and email any feedback or questions to our healthy school leader Mrs Camilleri-Gorman at marina.camilleri-gorman@warden-house.kent.sch.uk
Alternatively, you can write to her via the school office.
We ask that all feedback is provided no later than Friday 20 March 2020.