Inclusion
At Warden House Primary School, we are passionately committed to inclusion and doing all we can to ensure that every child meets their potential whilst working within our school. This commitment is emphasised by our Trust mission statement "Irresistible learning for all".
We have a range of structures and strategies in place to support full inclusion at Warden House. These include: a dedicated nurture classroom staffed by a nurture lead and nurture TAs who are trained in strategies/programmes such as supporting Trauma, emotional literacy (ELSA). We have a high-quality sensory room and separate outdoor learning spaces including an expanding wellbeing garden space.
We work with the NELFT Emotional Wellbeing Team who support children and families. We are also regularly host training placements for social work students who complete practical tasks for extended blocks supporting our children and families.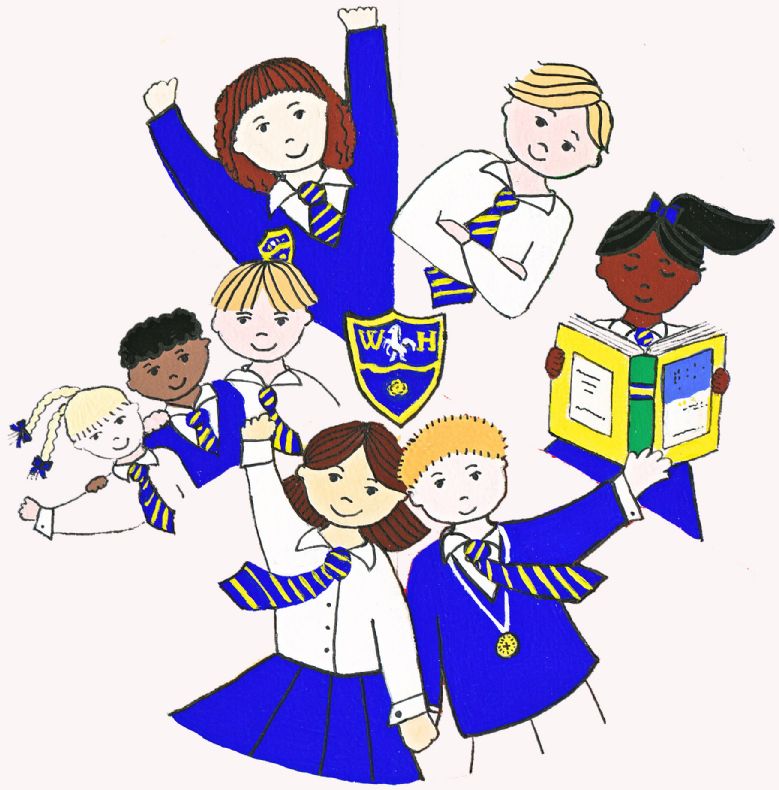 With a firm belief that as a school and a Trust we are stronger together, we create an inclusive environment across our school and Trust where staff and pupils feel emotionally and physically safe and are supported as necessary to fulfil their potential.
Our academies are outward facing and create an environment where differences in gender, culture, disability and educational needs are embraced and celebrated; leading to irresistible learning for all.