Home Learning Support
The Home Learning Support section on the school website contains a wide range of information and guidance regarding learning at home during this period of enforced school closure. This section will be updated regularly, with more detailed guidance for the start of Term 5 published as soon as possible. We thank you for all that you are able to do to support and encourage your child's learning at home.
We would like to reassure you that we recognise that the current situation is very difficult - especially when a parent has to work from home or has to rely on others to look after their children. Our home learning resources are there to support and guide parents as much as possible. Please be assured that there is no minimum expectation with regards to how much children do. There will certainly not be any repercussions should a child not be able to complete tasks or access resources remotely. We recognise that not every family has access to a computer or digital device.
The priority for us all at Warden House is that you and your children remain happy and safe as we progress through the current crisis. Should you have any questions with regards to home learning please email: learningsupport@warden-house.kent.sch.uk and we will do all we can to support.
Thank you for all that you are able to do.
---
Learning Packs
Learning packs for each class can be accessed using the following pages:
| | |
| --- | --- |
| | |
| | |
| | |
| | |
---
Story Time with Mr Atkinson
Mr Atkinson has started working with some of our staff to share some stories with our children whilst they are working from home. We are grateful to the publishers who have kindly relaxed their copyright permissions during this crisis, thus enabling us to share their stories.
"Dear Greenpeace" - by Simon James
---
Daily Art Challenge!
Mrs Chisnell has been busy and has created this super 25-day art challenge? Can children complete all of the challenges?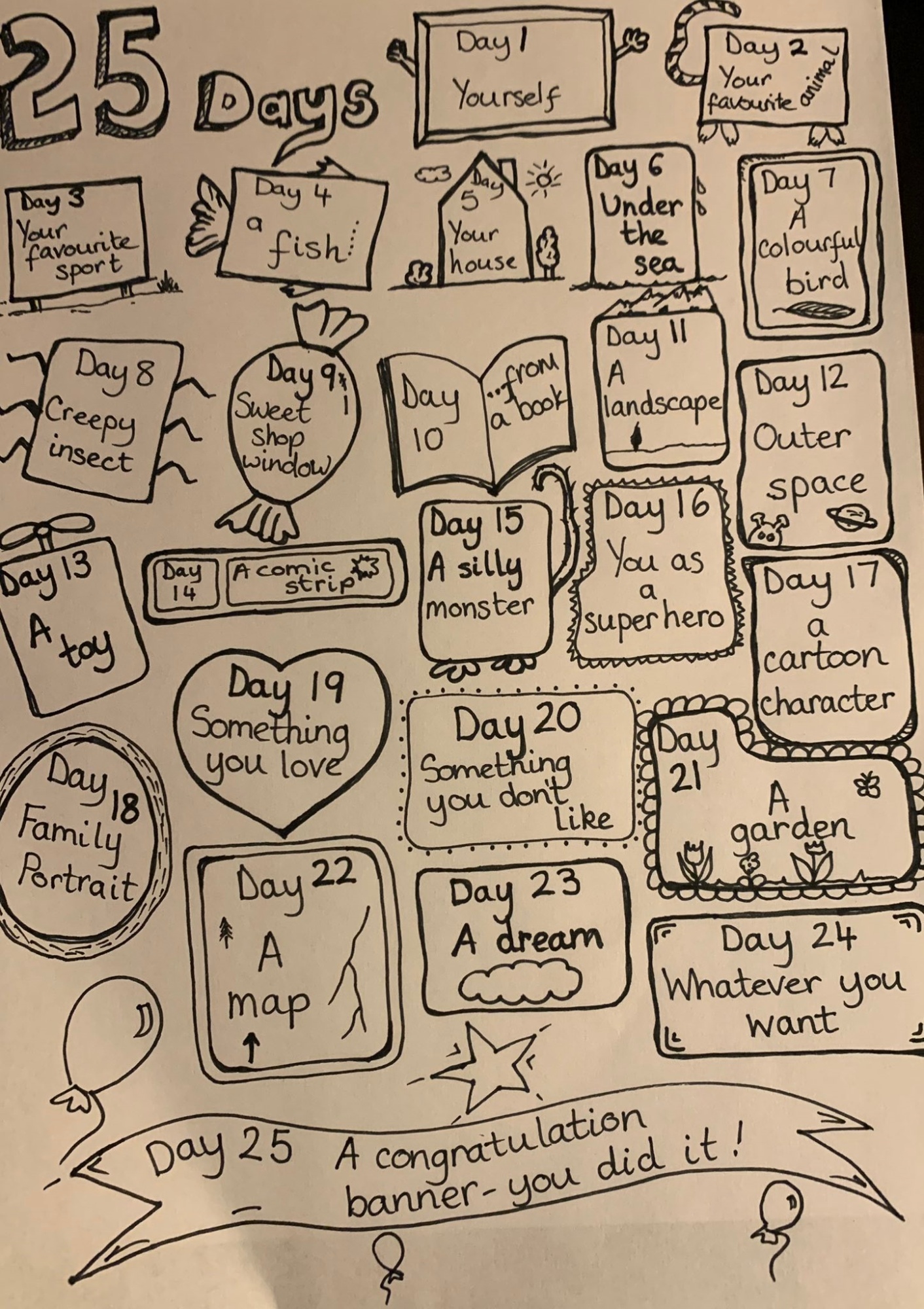 ---
Coronavirus and School Closure Social Stories:
Click here to download a really useful social story that talks about Coronavirus in a simple, child-friendly and informative way.
Below are two social stories about school closures that help some of our younger and more vulnerable children to understand the reasons why they can no longer come to school.
Staying at school during school closures
Staying at home during school closures
---
Accelerated Reader
You can access Accelerated Reader with your child between 9am and 3.30pm, Monday - Friday only, to complete reading quizzes online: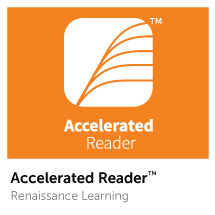 ---
You can use the AR Bookfinder site to check what levels books are and whether they are on Accelerated Reader:

---
Access to free reading books online:
All parents can register with Oxford Owl to open up access to a library of free reading books:
---
If you are registered with Kent Libraries you can use your account to download free audiobooks and ebooks:
Parental support and supervision will be required whilst using this site as it covers a broad range of categories.
---
Free ebooks can also be accessed through the OpenLibrary:
Parental support and supervision will be required whilst using this site as it covers a broad range of categories.
---
Learning Sites:
Keep your spelling up to date on Spellzone:

---
Keep your times tables skills up to speed on Times Table Rock Stars: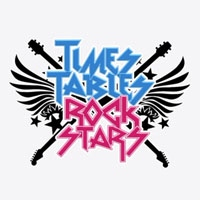 ---
Listen to stories on the BBC Radio site: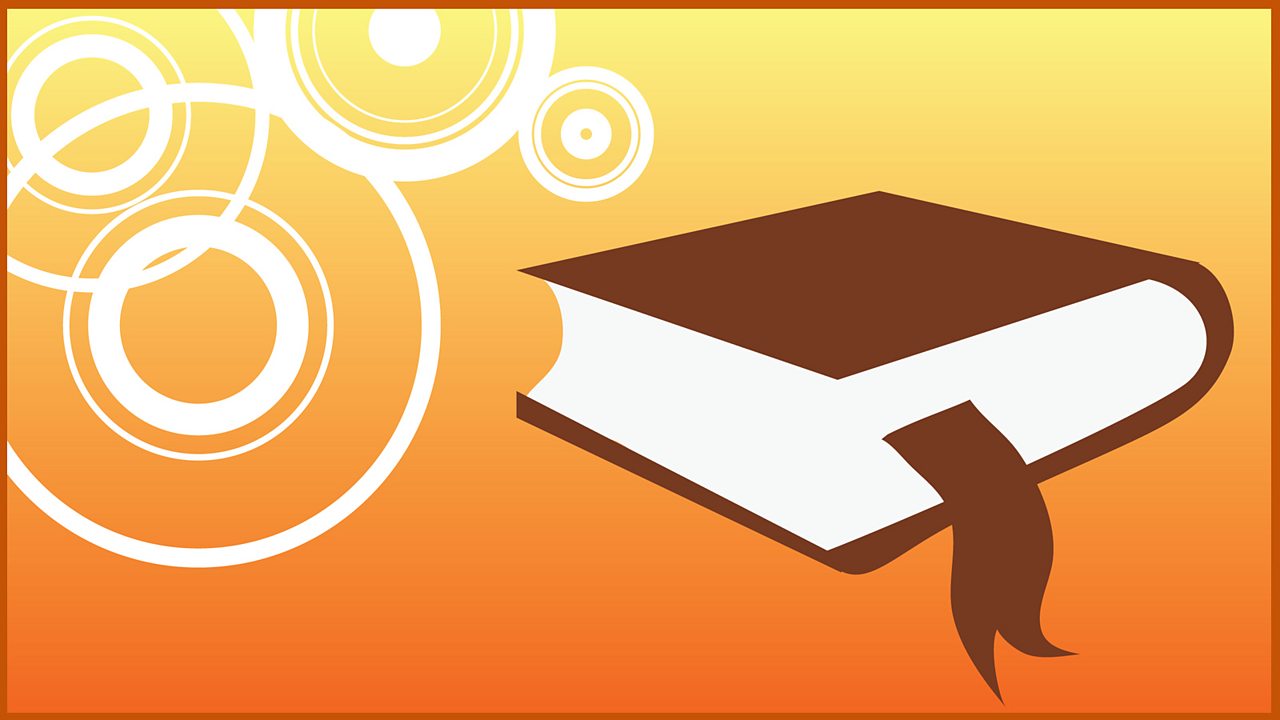 ---
Practice your coding and programming online using the Scratch website: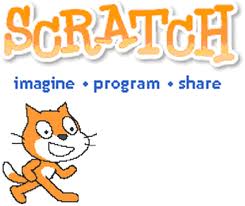 ---
Revisit topics that you have learned about and revise key content and ideas on the BBC Bitesize website:

---
Relax at home with Cosmic Kids Yoga, with yoga, mindfulness and relaxation designed specially for children: