Holiday & weekend ideas
Here are some ideas and suggestions for keeping busy at home during the Easter break:
Do check out the Family Resources section for some lovely ideas provided by our FLO Mrs Brady including some really tasty, simple recipes.
Parents may want to try out the "Art Club for Grown ups!" ideas with their children. These will be updated each day with new ideas.
---
Holiday and Weekend Ideas
Click here to access some great, fun activities for half term.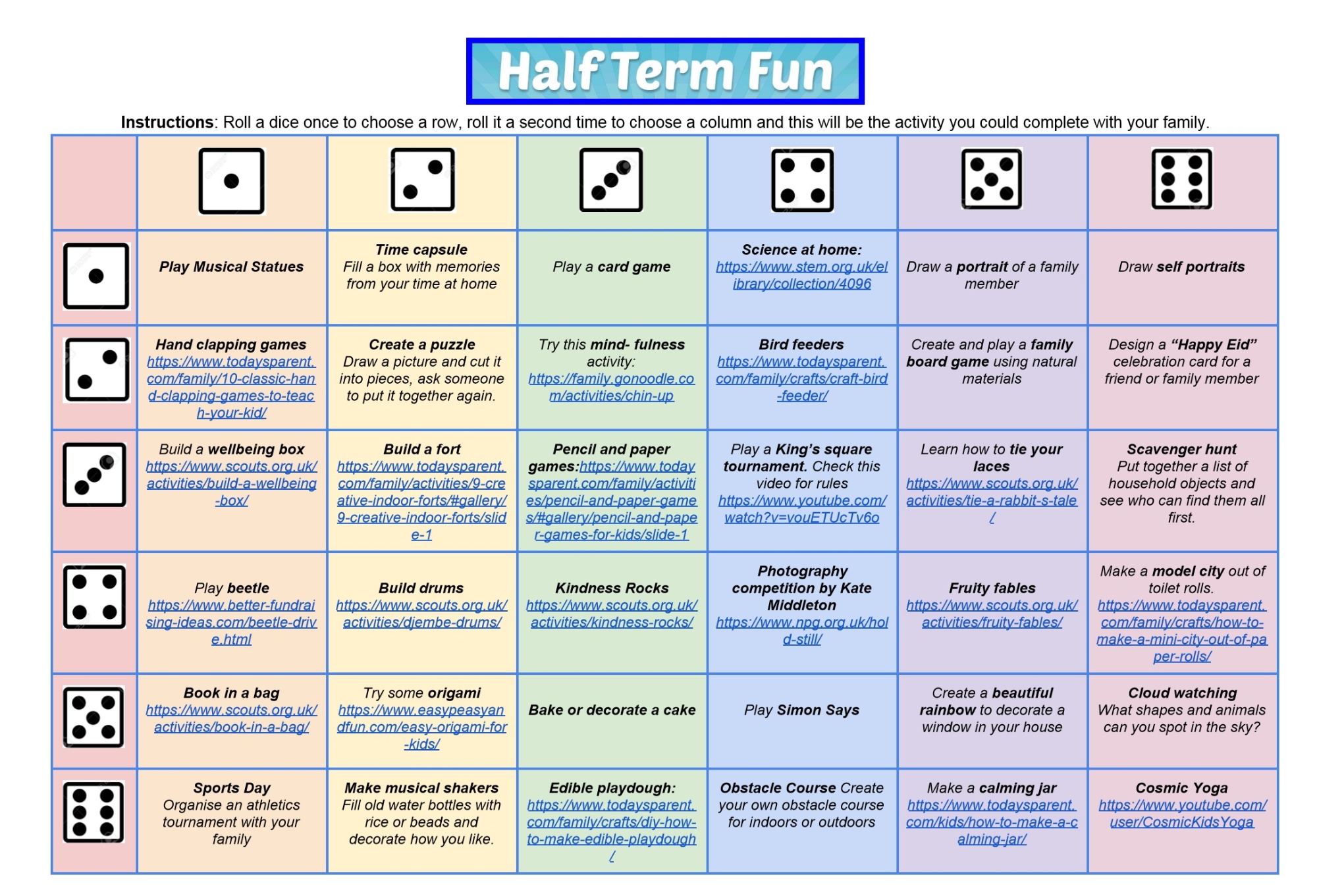 ---
Cardboard Challenge
Click here to take part in an exciting Cardboard Challenge. Your challenge is to make a cardboard postcard featuring somewhere you wish you could go. That might be a favourite place you've been to many times, or a dream destination! We're also inviting you to think of someone to send your postcard to - as an act of kindness during lockdown.
Have a look at the resource sheet for inspiration and making tips.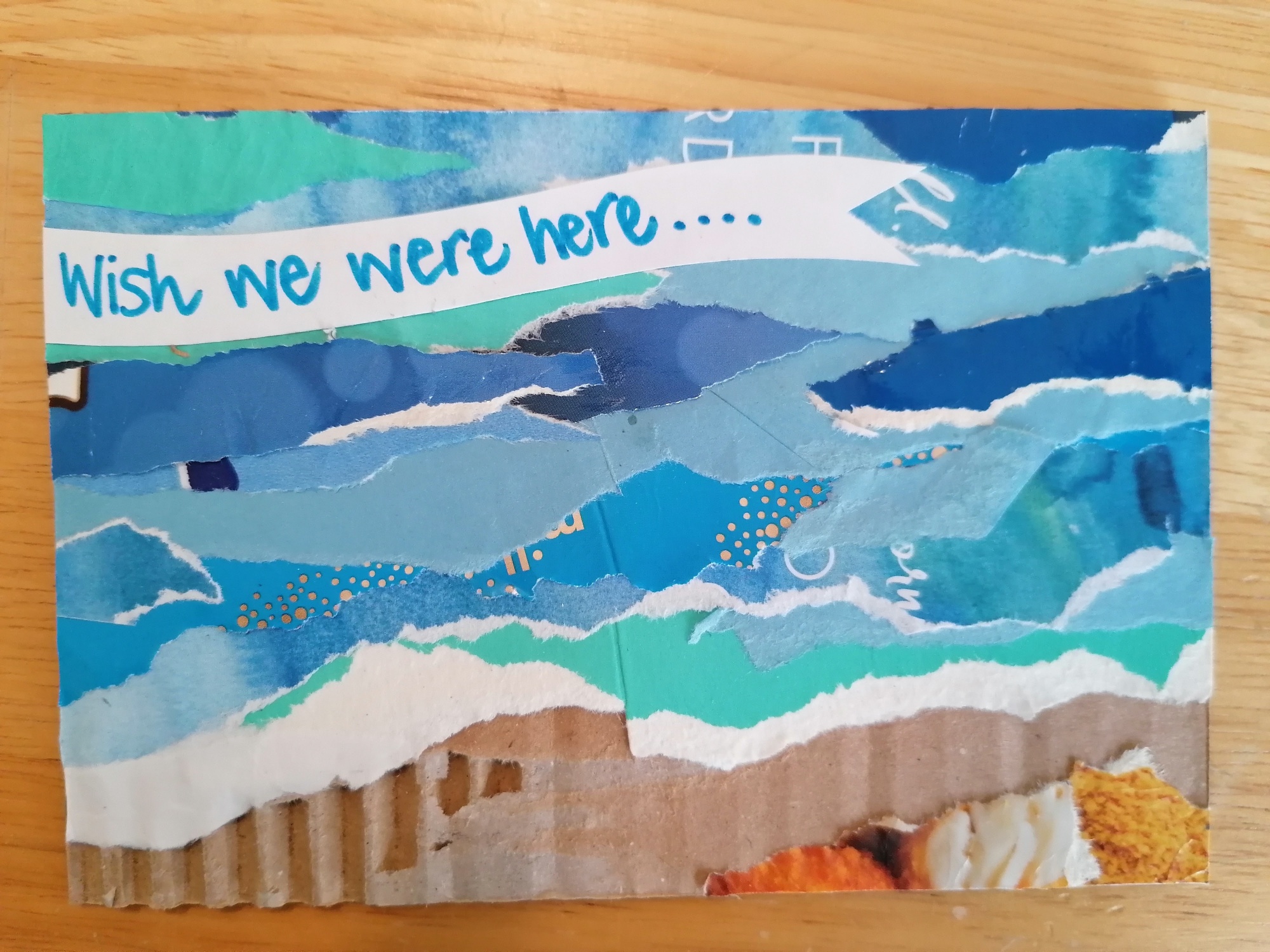 ---
White Rose Daily Maths Challenges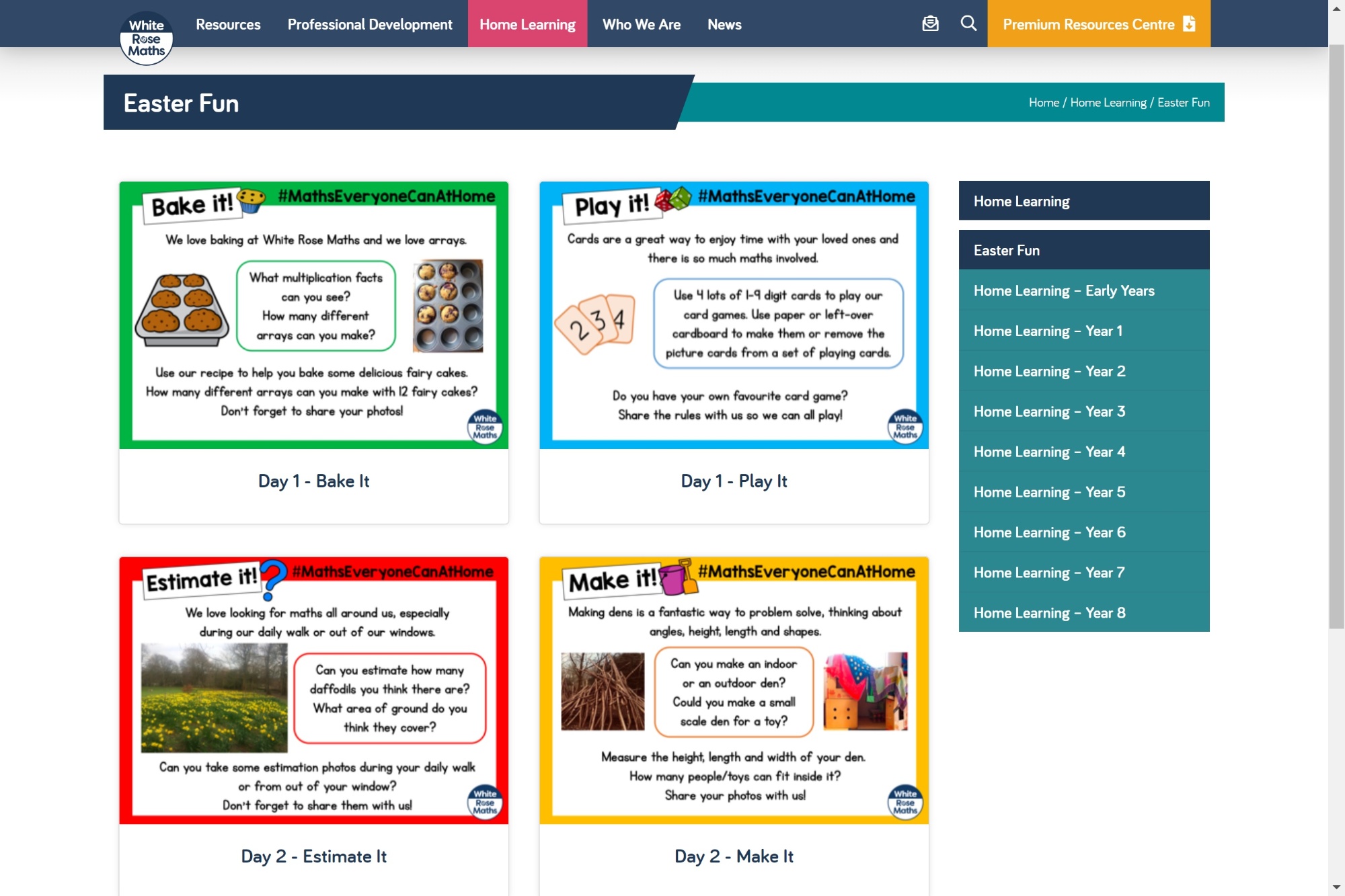 https://whiterosemaths.com/homelearning/easter-fun/
---
Reading Online
Why not cheer up a grandparent or family member who is isolating by asking your child to read them a story via Skype, Zoom, Facetime or similar?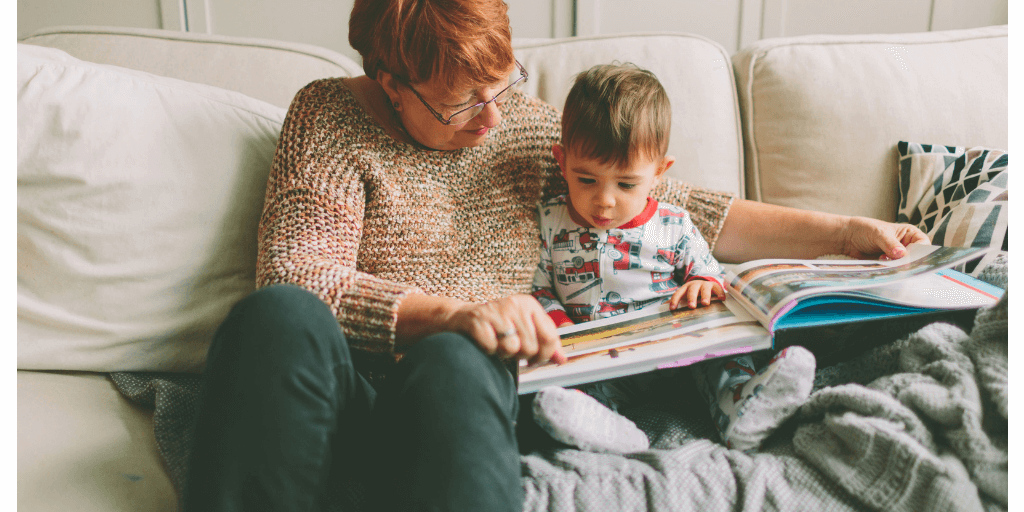 ---
Scavenger Hunt
A fun scavenger hunt - one for indoors and one for out in the garden!