Geography
Geography at Warden House Primary School is a valued part of the curriculum, providing a purposeful means for exploring, appreciating and understanding the world in which we live; how it has evolved and how it continues to evolve. Geography explores the relationship between the Earth and its people through the study of place, space and environment.
In Geography, pupils learn the skills of understanding a locality and how and where people fit into its overall structure. Geography encourages children to learn through experience, particularly through practical activities and enquiry.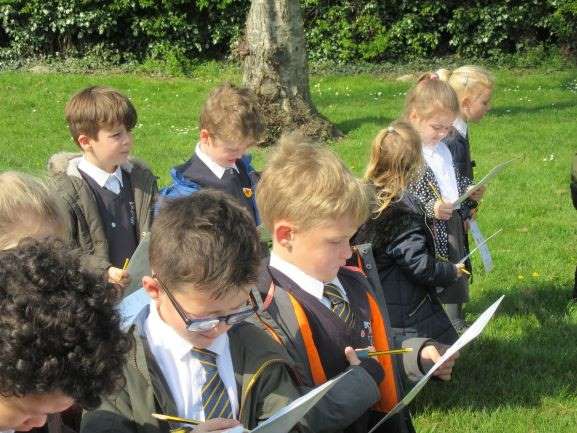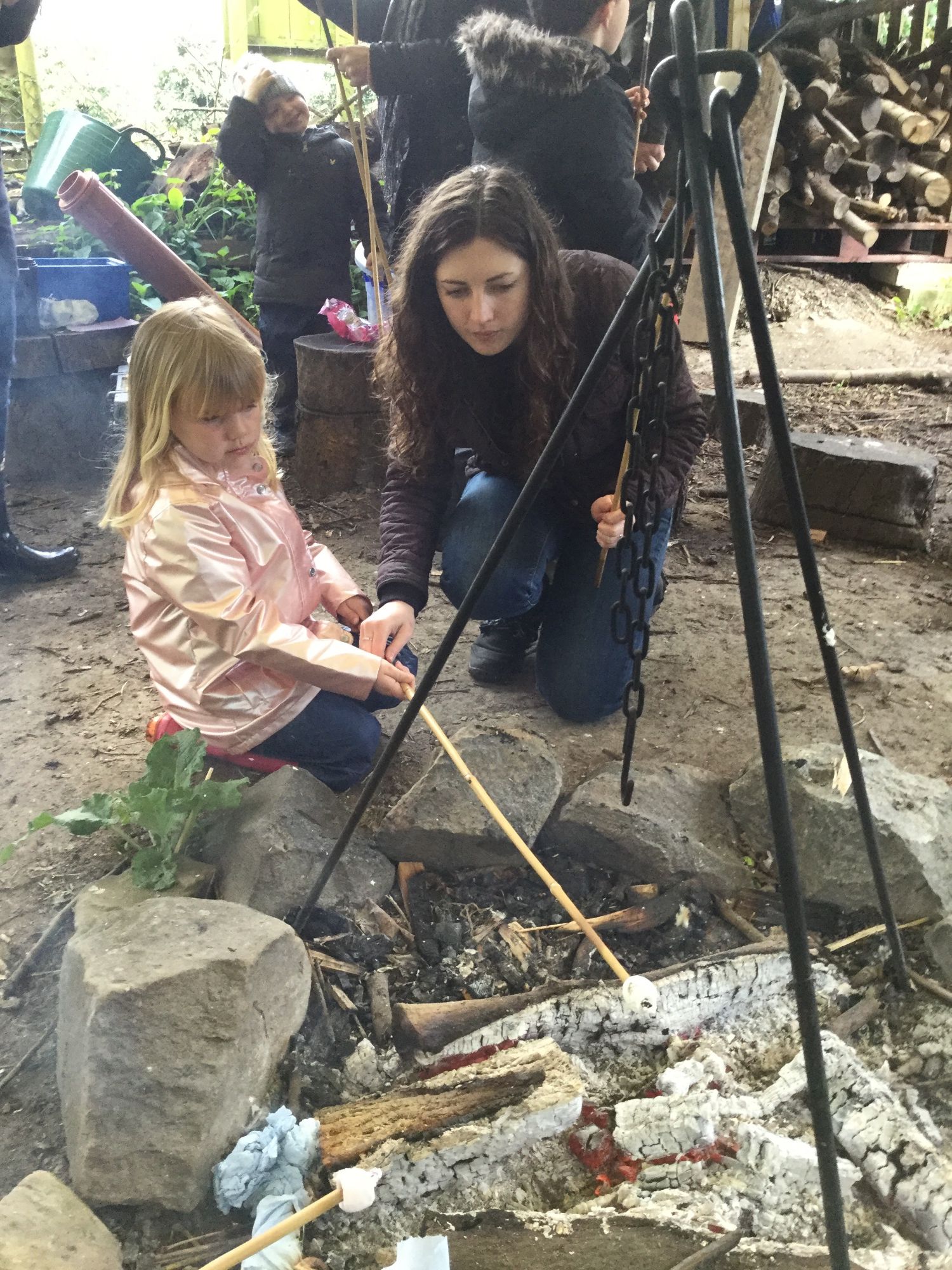 Our geography curriculum at Warden House aims to ensure that by the end of each key stage, pupils know, can apply and understand the matters, skills and processes specified in the relevant programmes of study.
By using the David Weatherly Geography scheme, children will develop a deeper understanding of geographical concepts through enquiry based learning.