Family Liaison Officer
As Family Liaison Officer, I can help with any home based issue that you feel is affecting your child's education.
This may be a health matter requiring support from School Nurses or a Care Plan. I can seek emotional support for bereavement, family break up, domestic violence, depression or drug/alcohol use; financial support from relevant agencies.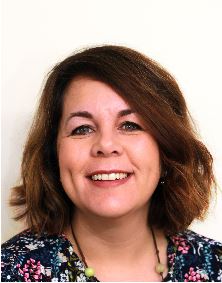 I can also work individually with parents or refer to the appropriate agencies. I am also part of the school's pastoral team.
As part of my role, I will support families with issues around attendance and provide PSP (pastoral support plans) if appropriate.
Please do not hesitate to get in touch if you feel you need my support or come and see me at the front of the school at the start and end of each day.
Mrs Emma Cotterill
Family Liaison Officer
Please click here to send me an email or contact the school via phone on 01304 375040