English
Ensuring your child has the strongest opportunities for the future, all children are introduced to early reading and writing skills. Reading skills are supported by a phonics program called 'Letters and Sounds'; this enables your child to develop a strong understanding of phonics and as a result become a competent reader, speller and writer.
Your child is also encouraged to develop a love of reading with structured books that encourage your child's reading and comprehension to grow. Once your child reaches a reading age of 6-7 years, they are placed on the Accelerated Reader scheme where they choose novels from our extensive library and use our laptop computers and iPads to complete comprehension quizzes that review their progress.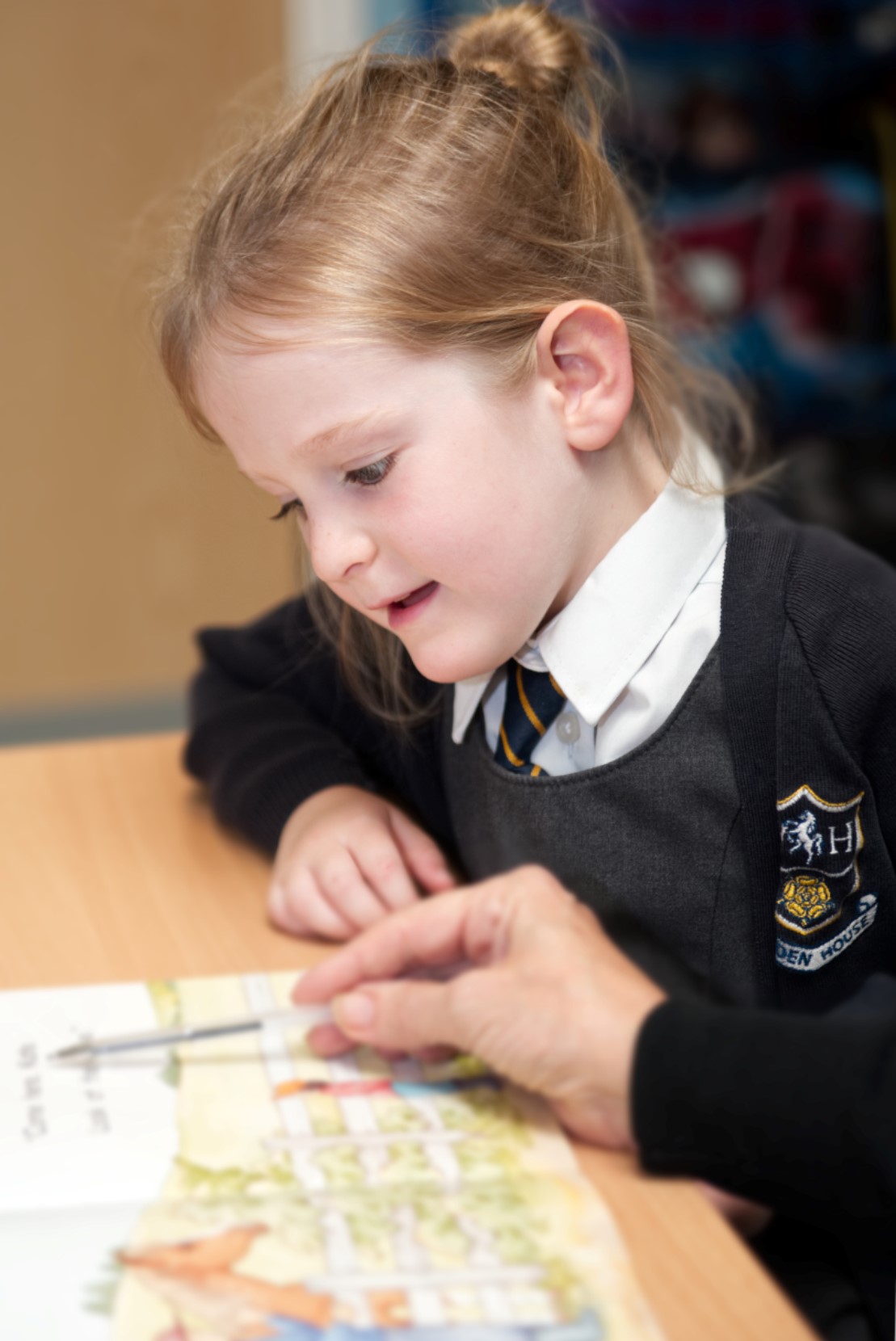 We also encourage your child to become exceptional writers, with regular opportunities to write extended pieces of work in a range of writing genres. Teachers ensure that children are exposed to a range of high-quality, rich, subject-specific vocabulary that children are encouraged to use in their independent writing and spell accurately using a range of strategies.
English is broken down into reading (including phonics), writing (including grammar, punctuation and spelling) and drama. Where possible, these elements are fully embedded across the wider curriculum.
Visit these pages to find out more about how we teach these subjects and how you can further support your child at home.