Contact Us
Warden House Primary School
Birdwood Avenue
Deal
Kent
CT14 9SF
Telephone: 01304 375040
Email: office@warden-house.kent.sch.uk
General Queries
If you have any questions for the school, please complete the Contact Form that will then send your query through to Mrs Morgan in the school office. She will then direct your message to the appropriate member of staff.
---
Headteacher
If your request is urgent, please contact the Headteacher, Mr Rob Hackett by emailing headteacher@warden-house.kent.sch.uk
---
Veritas Multi-Academy Trust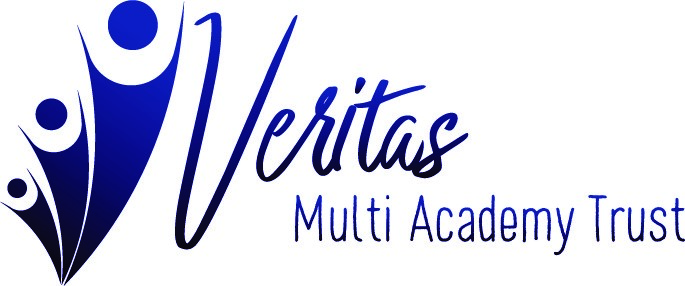 Warden House Primary School is managed by Veritas Multi-Academy Trust. Please click here to visit the Veritas MAT website for further information on how to contact Mr Chisnell (Trust CEO) and our board of trustees.
---
Governors and Trustees
To contact the current chair of Trustees please contact - Mr Chris Coyston
C/O Warden House Primary School
Birdwood Avenue,
Deal,
Kent
CT14 9SF
Email: chris.coyston@veritasmat.co.uk
---
Paper copies of any of the documents presented on our website are available on request. Please note that we reserve the right to make a charge for this service.