Computing
Our computing curriculum states that the computing curriculum equips pupils to develop computational thinking and creative problem solving to understand and change the world around them.
Pupils at Warden House Primary School are taught the principles of computer science and the practical use of digital information systems to generate original content. A range of devices are available for pupils to use including, laptop pcs, Apple ipads, Google Chromebooks, kindles and more.
A vital part of our curriculum includes teaching pupils how to keep safe online - regardless of the devices, apps or programs that they are using.
We believe that digital literacy is a vital skill that all pupils will need to ensure that they are able to participate in future academic and workplace environments.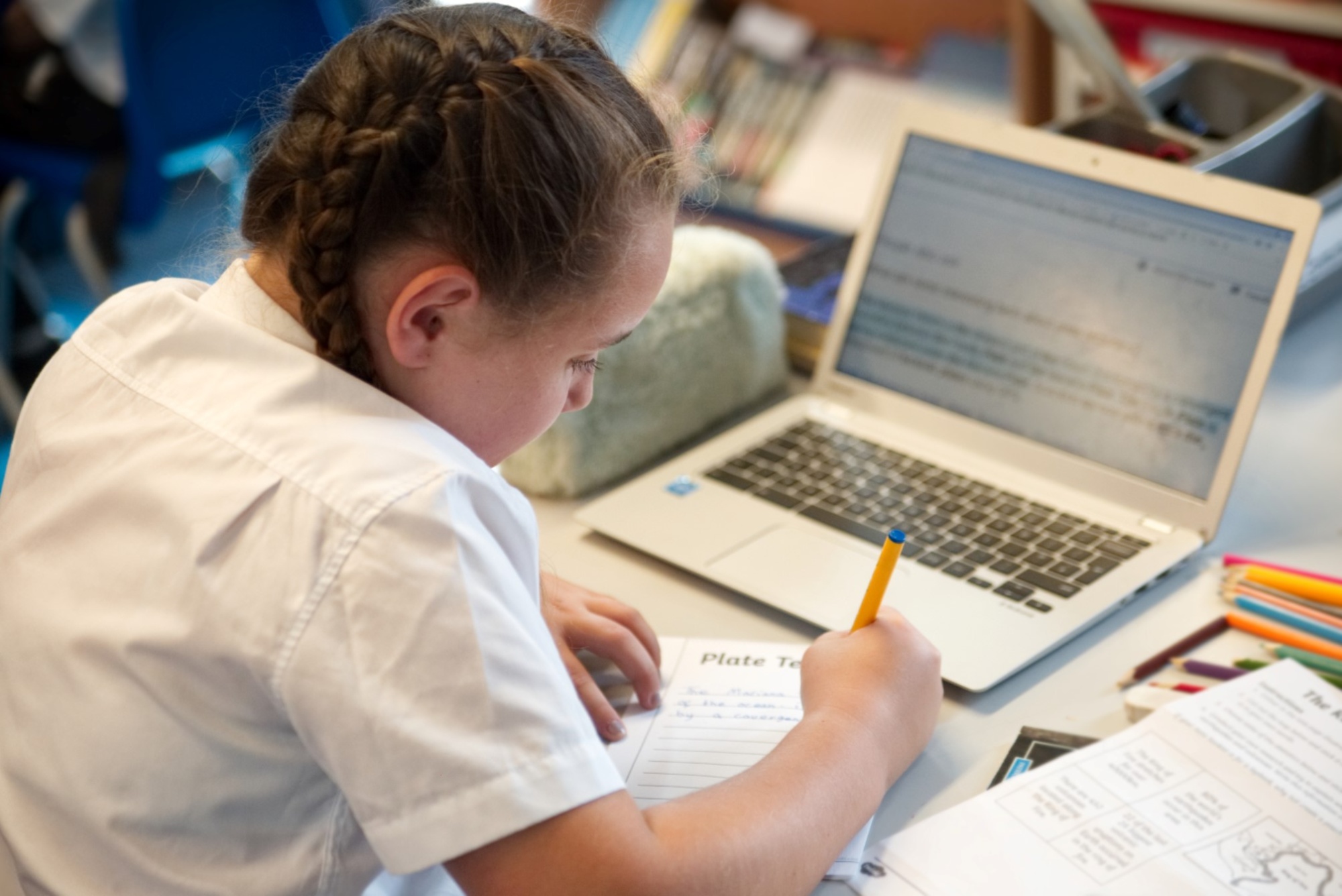 Through our computing curriculum, pupils will:
Develop an understanding of the fundamental principles and concepts of computing;

Use computational thinking to analyse problems and develop a logical and creative approach to problem-solving;

Understand how digital technologies utilise hardware and software and be able to analyse problems and create original digital content;

Be responsible, safe, literate, competent and confident users of IT who understand the value of technology both inside and outside of learning.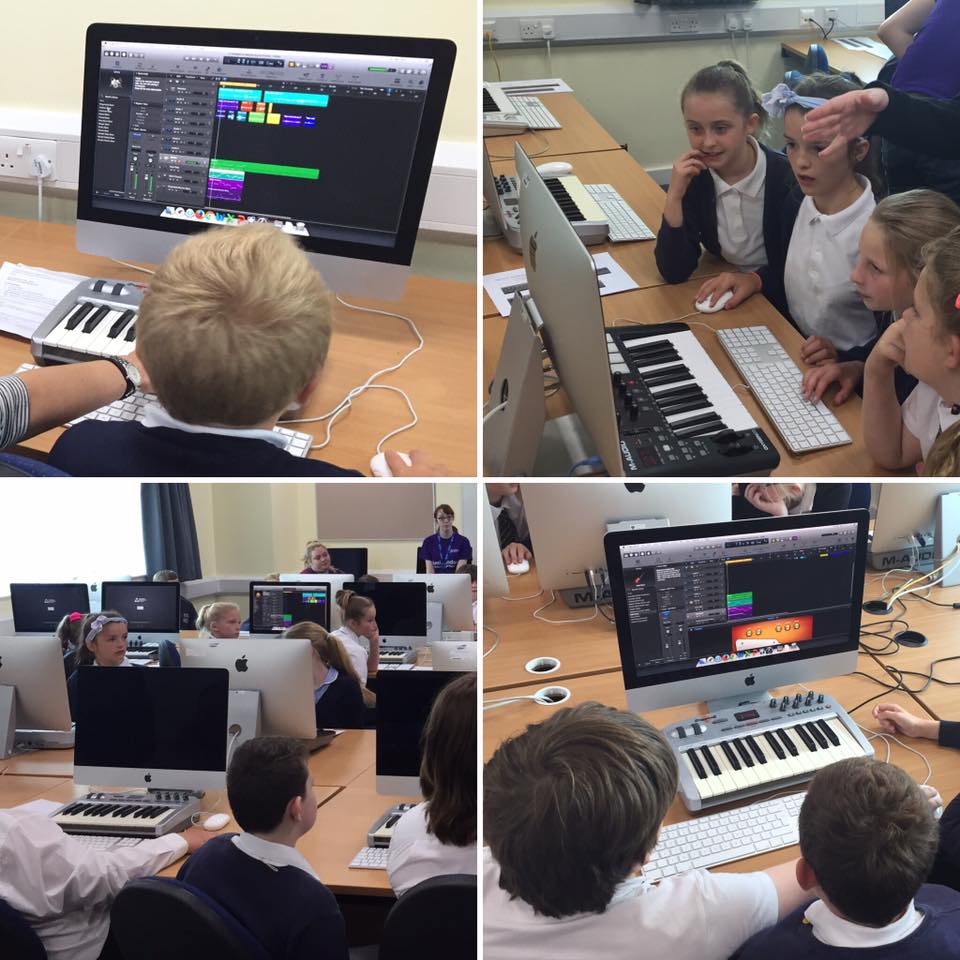 ---
Click below to view our whole-school computing curriculum overview document.