Choir Club
Young Voices 2024
We are once again taking our school choir of 50 children to the O2 Arena in London to take part in Young Voices 2024. This year's concert takes place on Monday January 15th 2024.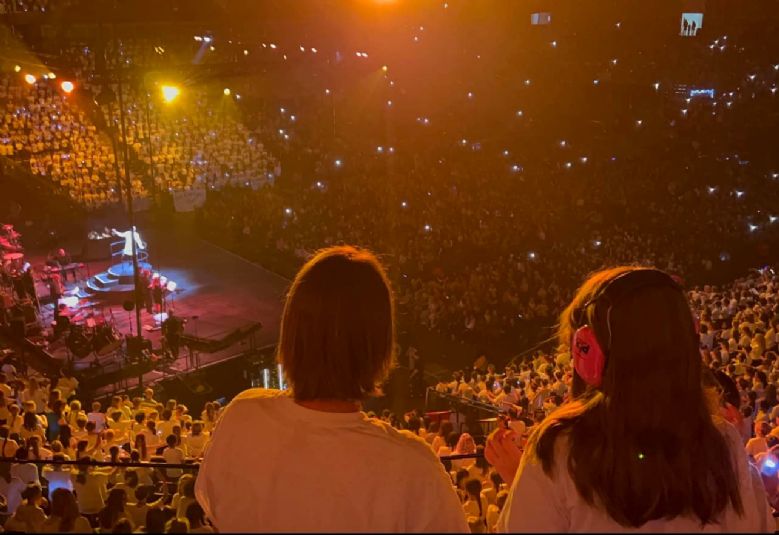 Children taking part will need to learn ALL of the words and dance moves off by heart as no word sheets are allowed inside the arena!
The best way for children to practice is to access the Young Voices Music Room on their website. Parents can sign up to allow their child access to the Young Voices Music Room by clicking here.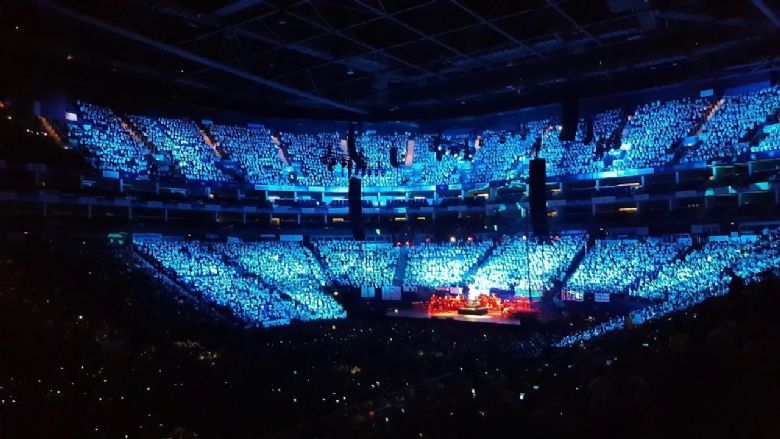 Click here to download the lyrics sheet.
Alternatively, there is a Young Voices 2024 playlist on Spotify that children can access.