Learning at home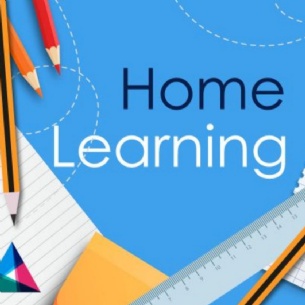 Read on to find out how to access home learning resources should your child need to isolate and work from home.
Should your child have to self-isolate at home, please visit the Covid 19 section of our website for information and resources to support home learning.
We are currently working with Microsoft to develop the use of Microsoft Teams for Education in our school. In the coming weeks we will receive training and support in setting this up to use with children and families to deliver remote "blended" learning. This will also be useful should we ever need to lockdown again.