New Home Learning Packs Released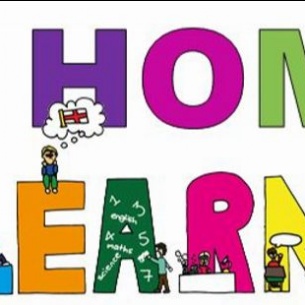 The teachers have been busy updating the home learning packs ready for the start of term 5.
Please click here to access the home learning section of our website. Materials have been carefully selected to minimise printing.
The Home Learning Support section on the school website contains a wide range of information and guidance regarding learning at home during this period of enforced school closure. This section will be updated regularly, with more detailed guidance for the start of Term 5 published as soon as possible. We thank you for all that you are able to do to support and encourage your child's learning at home.
We would like to reassure you that we recognise that the current situation is very difficult - especially when a parent has to work from home or has to rely on others to look after their children. Our home learning resources are there to support and guide parents as much as possible. Please be assured that there is no minimum expectation with regards to how much children do. There will certainly not be any repercussions should a child not be able to complete tasks or access resources remotely. We recognise that not every family has access to a computer or digital device.
The priority for us all at Warden House is that you and your children remain happy and safe as we progress through the current crisis. Should you have any questions with regards to home learning please email: learningsupport@warden-house.kent.sch.uk and we will do all we can to support.
Should you wish to submit a photo of any amazing piece of work completed by your child, click here to do this and we will add a selection to The Gallery section of our website.
Thank you for all that you are able to do.