School Closed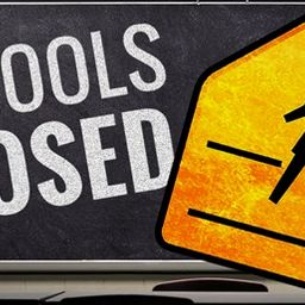 Warden House will be closed from Monday 23 March for the majority of children and families
Due to the current coronavirus outbreak, the government have made the decision to close all schools from the end of the day on Friday 20 March 2020. Please visit the "Latest Letters" section of our website for further details.
School will be open and providing limited child care for the children of key workers. The school will also support vulnerable children or those in possession of an EHCP (education healthcare plan).
Should you have an urgent query regarding home learning, please contact learningsupport@warden-house.kent.sch.uk
Should you have a concern regarding safeguarding or pupil wellbeing, please contact welfare@warden-house.kent.sch.uk who will be able to help during office hours.
Parents with immediate or significant concerns should either contact the police directly (if there is an immediate risk of harm to a child) or social services on 03000 41 11 11.
Thank you for your support during this very difficult time for us all.