World Book Day 2019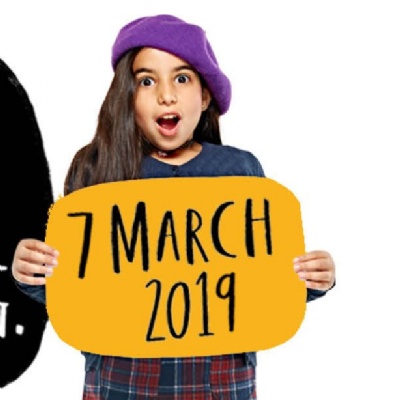 We are looking forward to celebrating World Book Day this Thursday 7 March.
World Book Day 2019 is just around the corner and we can't wait to go bananas over books here at Warden House! World Book Day is the world's biggest initiate to provide young people in the country with a book of their own. Plus, our Share A Story campaign, which encourages parents, carers, siblings and friends to read to one another, is back and bigger than ever!
Children can choose to dress up as their favourite character from their favourite story and come into school. Prizes will be available for the best costume in each year group.
See below for simple ideas to help your child decide what to wear.