Parents' Zone
Welcome to Our Parents' Zone. Within this area you will be able to find the latest school performance date, newsletters, term dates, school policies and much more.
---
Year R Tapestry Parent Workshop
Please click here to view the notes from the Tapestry workshop held on Friday 5 October.
---
Year 6 Kingswood Residential Trip - April 2019
Please click here to find out more about the upcoming residential trip for our Year 6 children - to take place in April 2019.
---
New Reception Parents' Information Evening
Click here for the presentation given during the new parents' information meeting held on Wednesday 20 June in the school hall. Please contact the school office should you have any further questions regarding your child's start in September.
---
Kent Test (PESE) Guide for Parents
Click here for the presentation used during the parents' meeting on 7 June 2018 regarding the admissions procedures for secondary education.
---
Latest Ofsted Inspection Report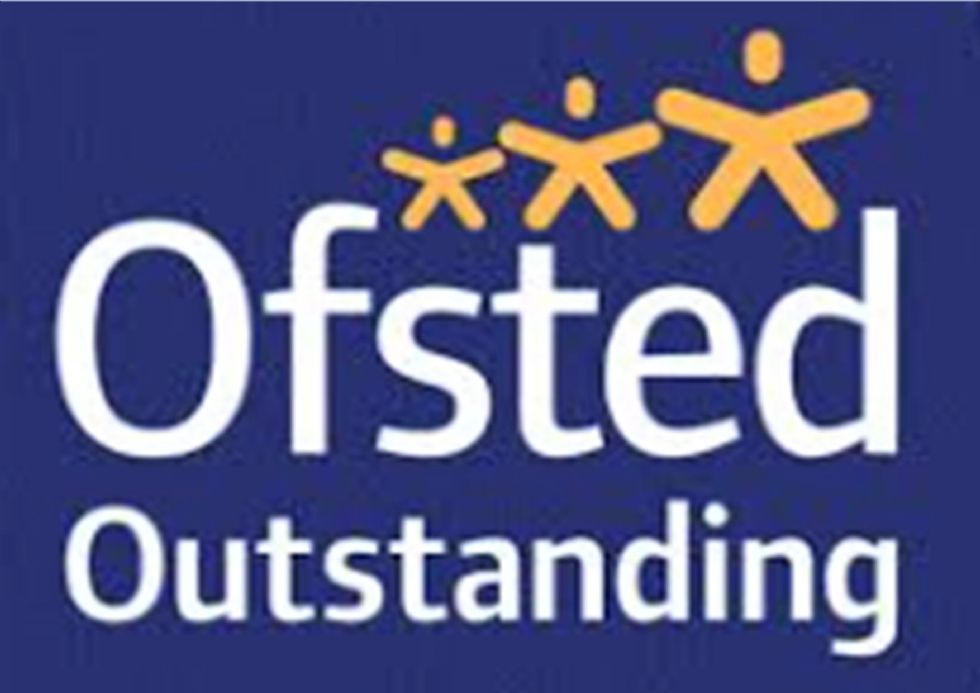 ---
Ofsted Parent View
---
Parent / Carer Survey 2017
---
Latest School Results
For our latest 2018 school performance results for EYFS, KS1 and KS2 please click here
Please click here for a letter from the headteacher regarding academic standards at the end of the last school year.
---
Pupil Premium Information
---
Sports Premium Funding Information
---
Accelerated Reader Home Connect
To access Accelerated Reader Home Connect please click here and track your child's reading progress from home.
---
Payments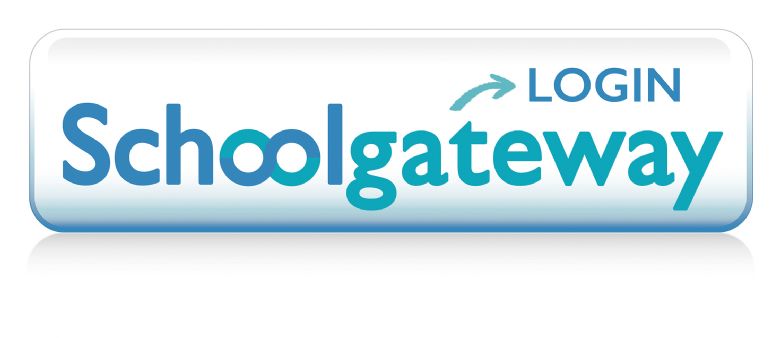 All school trips and swimming can now be paid online at www.schoolgateway.com
Instructions for the Schoolgateway
School dinners can be paid via ParentPay at www.parentpay.com If you require log in details please contact the school office.
---
Parents' Evening
To book your Parents' Evening appointments please click here
---
School Transport
For information about secondary school transport please visit:
http://www.kent.gov.uk/roads-and-travel/school-transport/free-school-transport
or visit
http://www.kent.gov.uk/__data/assets/pdf_file/0019/19009/Home-to-school-transport-guidance-booklet.pdf for a guidance booklet.
Click here for an application form.
---
Secondary School Transfer (Primary Entrance to Secondary Education)
Children from Warden House transfer to a range of secondary schools from Deal and the surrounding towns of Sandwich and Dover. Here is a file explaining the process for secondary transfer.
---