Nurturing an enquiring mind
Computing, Science and History
Warden House Primary School has an extensive range of computing resources.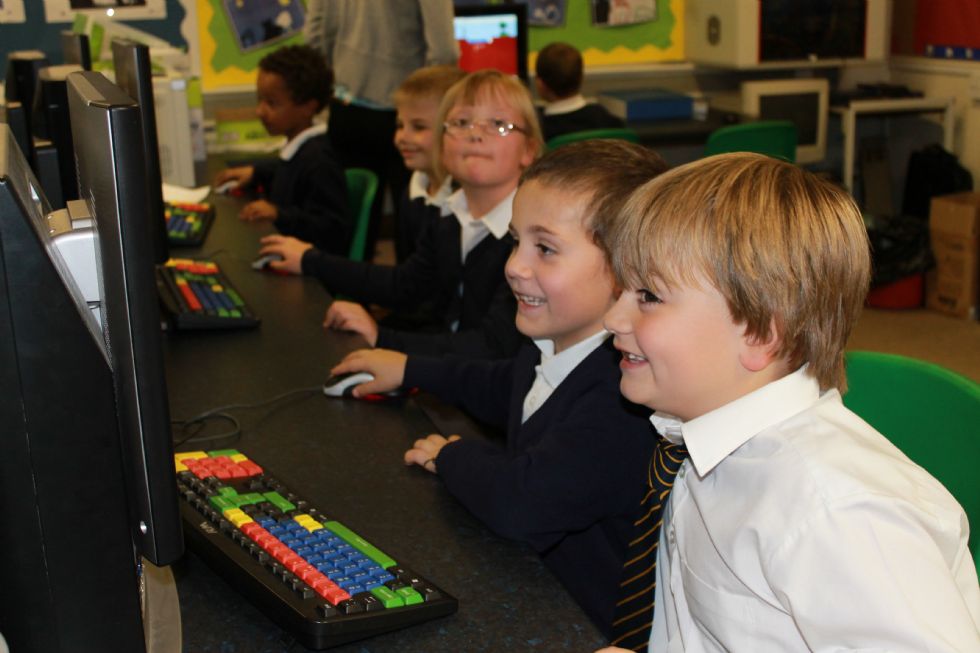 We use interactive whiteboards in every room, laptop computers across the school, iPod touch handsets and a range of online programs to support our children's learning across the curriculum. We want your child to understand the power of computing in their learning and recognise the safe use of these technologies.
We teach computer coding so children acquire programming skills that equip them for a diversely changing technical world.
Through our science curriculum, your child is encouraged to explore their enquiring mind. Scientific questions are posed and your child will use their skills and understanding to make sense of our remarkable world and universe.
Philosophical thinking is encouraged in science to encourage our children to ask deep questions about the world and their place within it.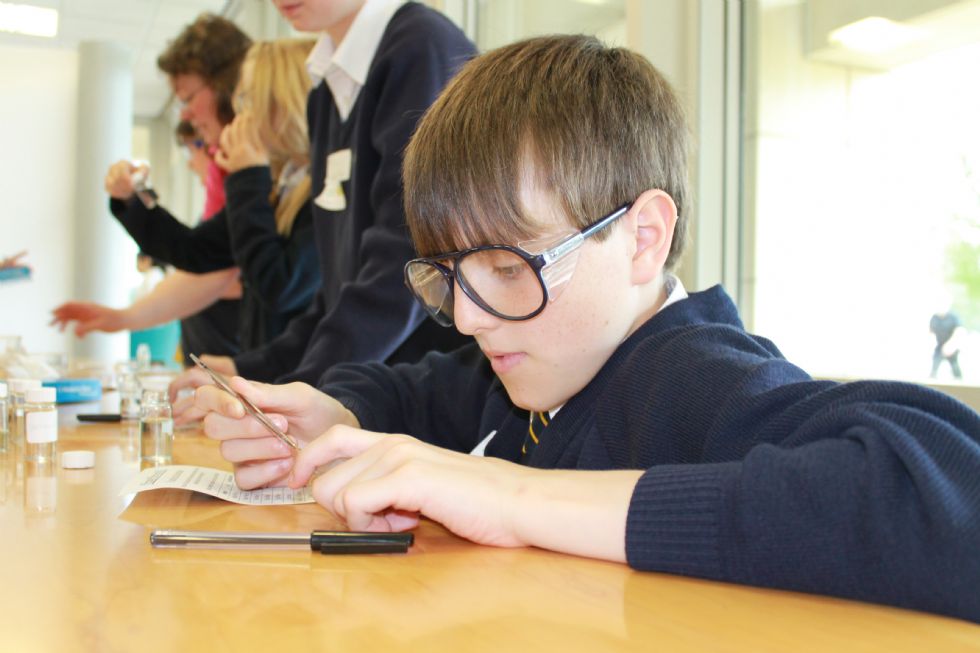 Historical enquiry will offer your child opportunities to develop their analytical mind as they solve historical problems and learn about the past with a range of British and world history. Wherever possible we make our historical topics practical, visiting a range of historical sites locally and further afield. As an academy, we are free to devise our own curriculum content and we do so with relish, utilizing our diverse historical heritage in the local area; this makes historical learning both engaging and fun for our children.