Nurturing an artistic and dramatic mind
Art, drama, music and design technology
Your child will explore their creative minds at Warden House. From the early experiences of using role play to develop their communication and story telling skills to the impressive final year production. The arts offers your child a powerful outlet for their creative learning. In art, your child will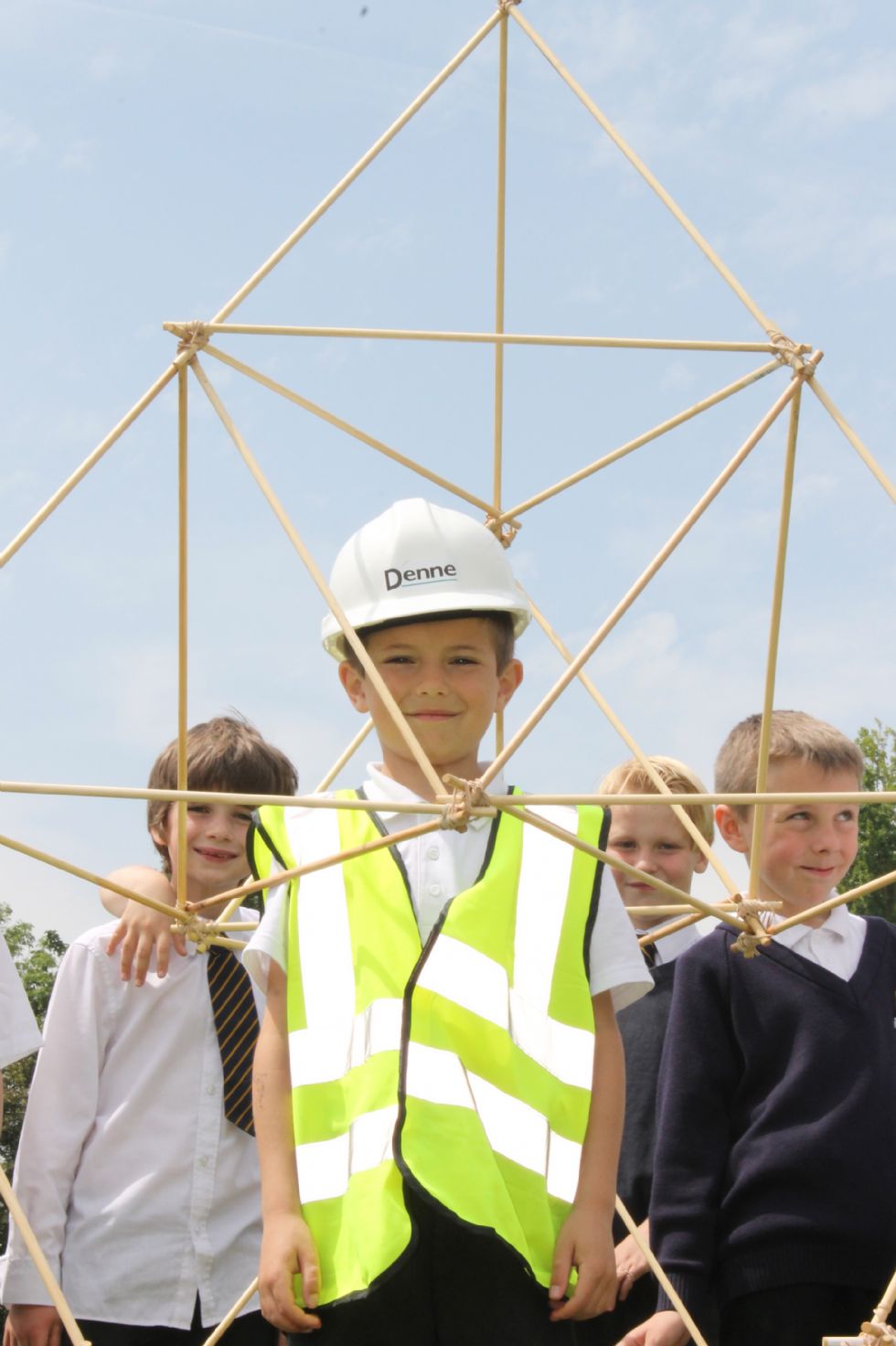 develop their understanding of and love for the visual arts. Exceptional artists will also be developed through our gifted and talented Art Club.
If your child has a flair for music, we will develop this further through our curriculum and additional music lessons. Your child will learn a range of instruments as they move through the school, class instruments lessons include the recorder, penny whistle and ocarina. We have a dedicated music practice room where private tutors will teach children in small groups or individually tutor in a range of instruments.
Your child's ability to solve problems in design technology will enable them to build their spatial awareness while constructing a range of exciting projects including building dioramas, Tudor houses, theme parks and picture frames.