Nurturing a healthy heart and mind
Physical Education and Personal-Social-Health-Education
Your child's sporting excellence and good health are encouraged through a wide range of engaging activities. We develop early mobility skills through the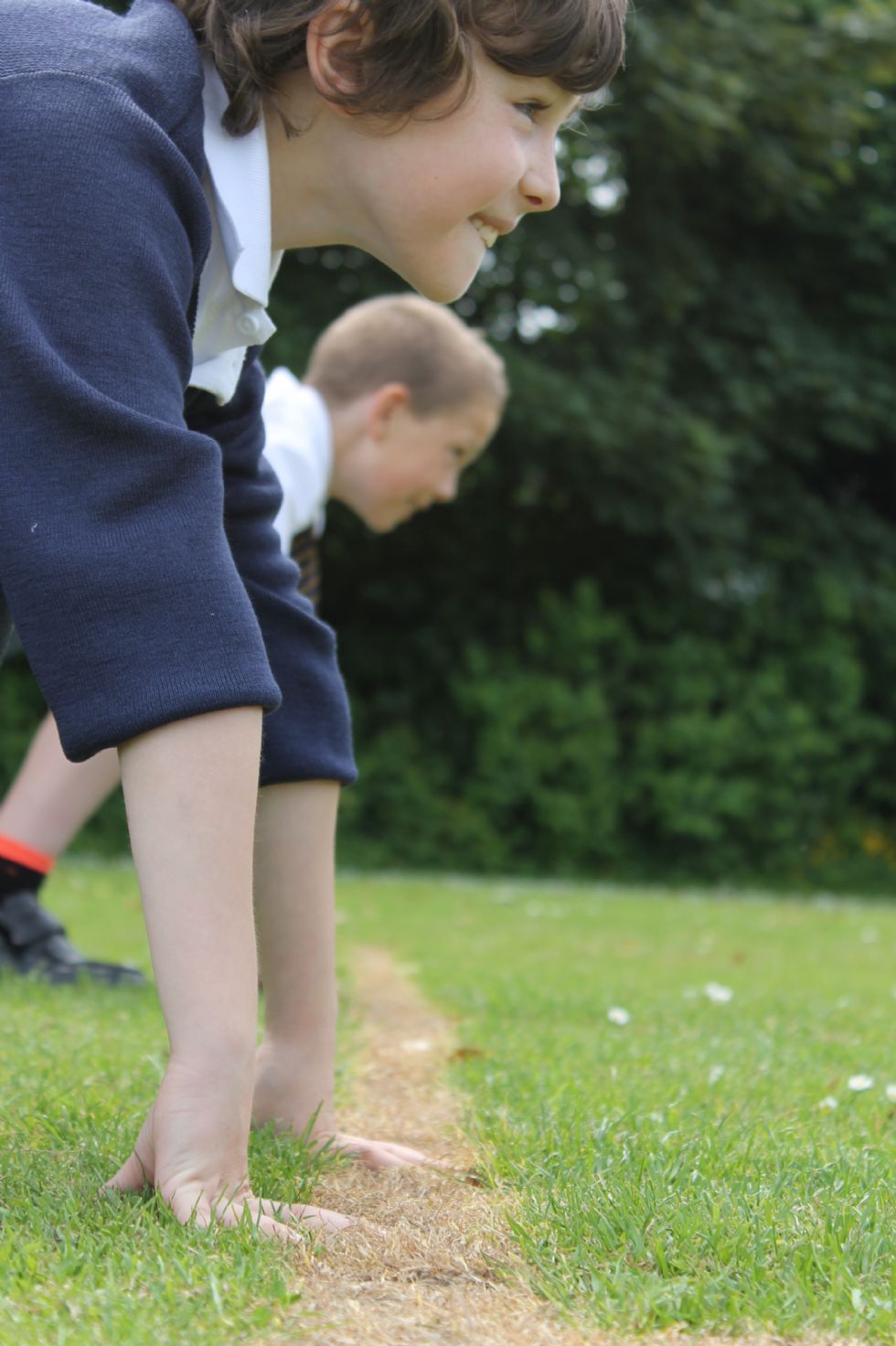 active use our our extensive outdoor environment.
As an academy, our sports curriculum is enhanced
through specialist teaching with our curriculum that includes golf, tennis, cricket, Geocaching, street dance, maypole dancing and fencing.
Children also enjoy a range of specialist clubs including gymnastics and gym-acro, cricket, football, netball, Speed-stacking, dodge-ball and golf. Your child will also be involved in special Olympic day events across the year where they experience activities including archery, fencing, golf, problem solving, carting, aerobics and tai-chi.
Children's safety is paramount at Warden House and your child will be taught in a school where their interests are at the centre of all we do. We have a strong anti-bullying policy and we do not accept poor behaviour. Our experienced staff have high expectations for all our children and have firm expectations of positive behaviour.
We believe in being approachable with our parents and work closely with you to ensure your child's attendance rate is good and they are making the very best progress.