Nurturing a cultural mind
Religious Education, Geography and Primary Languages
We believe your child will thrive with an understanding of the cultural diversity of life in multi-cultural Britain and an awareness of the range of religions, languages and cultures globally. Our job market is becoming increasingly global and we see cultural education as a powerful route in preparing your child for the future workplace.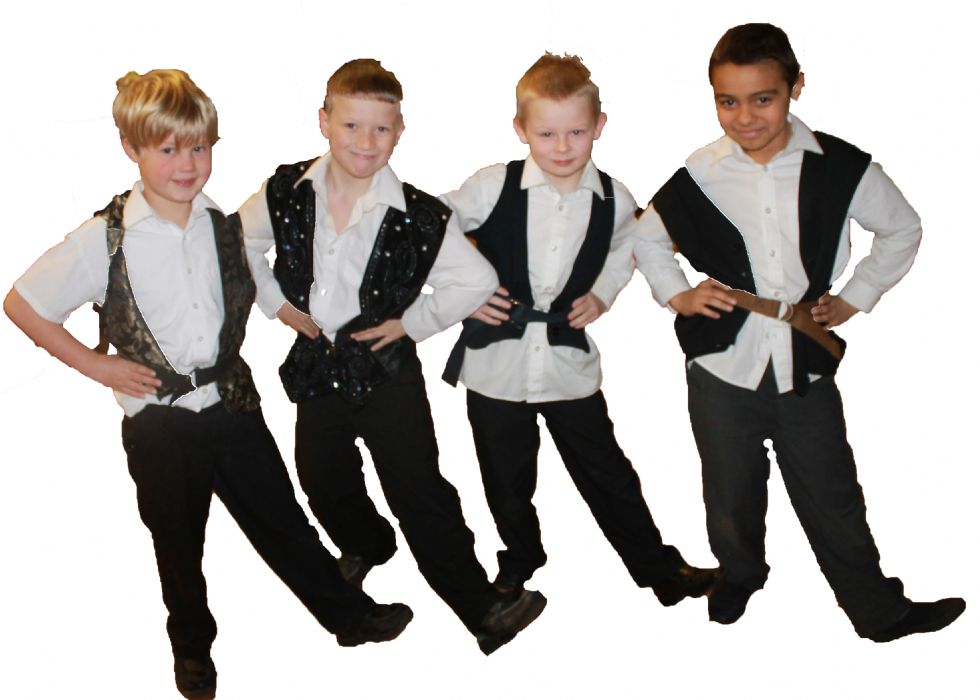 Your child will learn French across school and in Year 4 will have an opportunity to attend the French residential trip where children experience life in France and put their French language to practice.
We teach your child the importance of tolerance and understanding and to challenge discrimination.