Governor Biographies
Graham Chisnell - Governor & Chief Executive Officer - As well as being Executive Headteacher of both Warden House Primary School and Pilgrims' Way Primary School; I am Chief Executive Officer and Trustee of Veritas Multi-Academy Trust and a school governor. As a governor and trustee, I am responsible for attending the Trust Board meetings and Local Governor Body Meetings. I have been a Headteacher and school governor in three primary schools since 1998 and am currently a National Leader of Education. Before coming into headship, I was a lecturer in science education and initial teacher training at Canterbury Christ Church University. I am also a mentor for the Chartered College of Teaching and support teachers in their journey to being awarded Chartered Teacher status.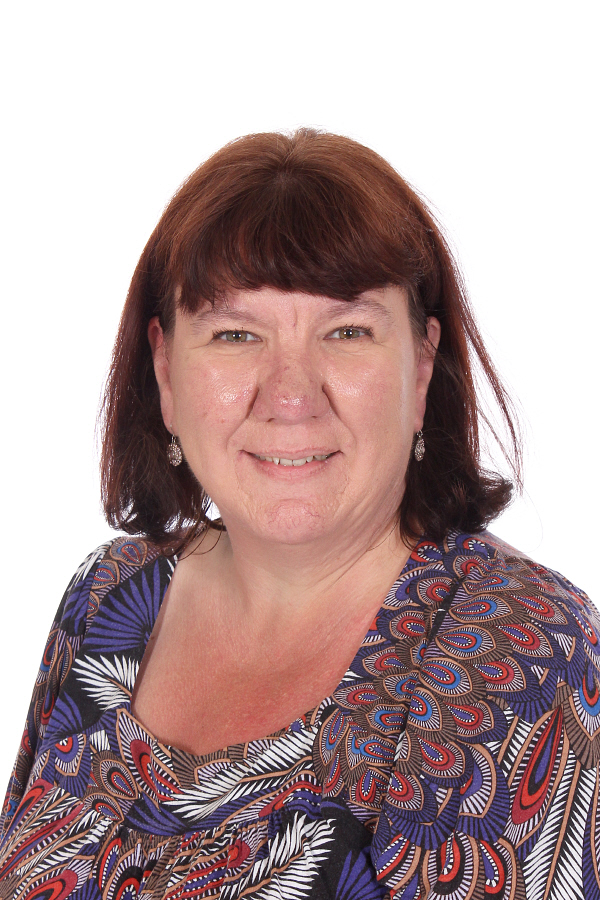 Anne-Marie Middleton - Headteacher of Pilgrims' Way & Governor - As Headteacher of Pilgrims' Way I attend all Regional Governing Body meetings. Since qualifying as a teacher in 1999, I have been governor/trustee at four schools and prior to this, I was a parent governor at a fourth school.
Douglas Price - Governor - I joined Warden House Governing Body as a governor in 2015 and now sit as both trustee of the Board of Trustees for Veritas Multi Academy Trust and Governor of the Regional Governing Body. I currently work as a Health Safety and Training Manager for one of the UK's major construction companies. I have a wealth of knowledge and experience in these fields and will strive to proactively maintain the health, safety and well being of all the pupils, staff, parents and guests who attend this exceptional, outstanding school. The school is close to my heart. Both my brother and I went to the school some years ago and I currently have family members here in various capacities. It is a great school with great people and I am proud to be a part of it.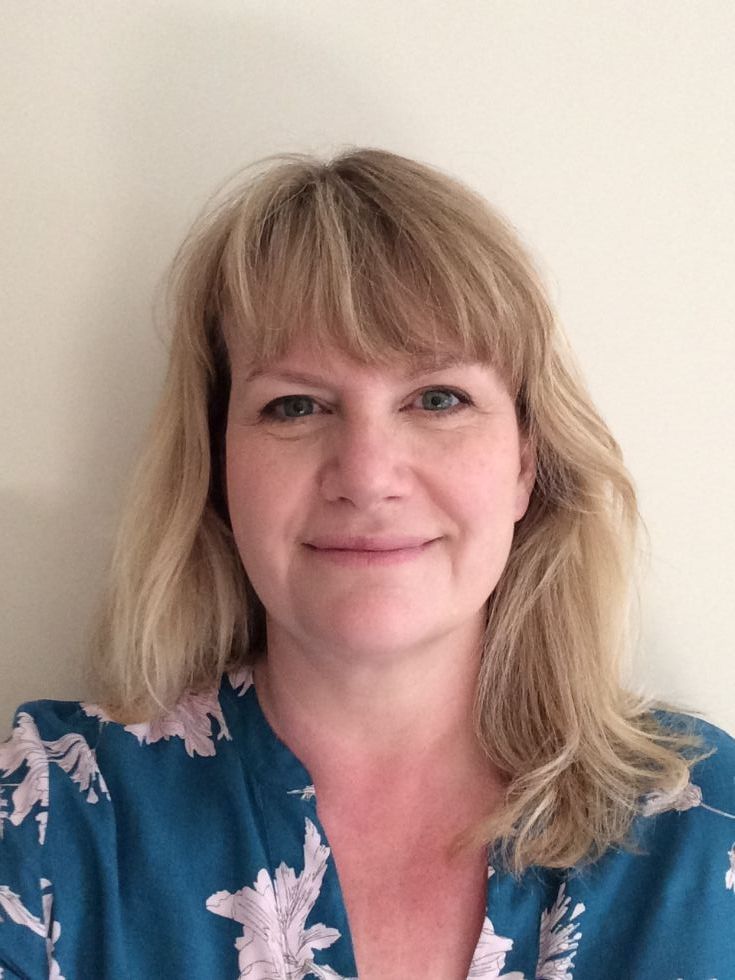 Liz Wozny - I became a governor at Warden House in early 2018 when I joined the Regional Governing Body, and I am also a parent with a child at the school. I am a speech and language therapist by profession and have 25 years experience in the NHS working as a therapist, specialising in working with adults with communication and swallowing disorders. For the past 15 years, my work also included management and leadership and I currently work in a local NHS Trust in a senior professional role. My work has given me a lot of experience in areas which I hope will be useful in my work as a governor. I also bring an understanding of some of the challenges that additional needs or disadvantage can present to children in school. I'm glad to have the opportunity to support the Regional Governing Body and all of the great work that it does for our children.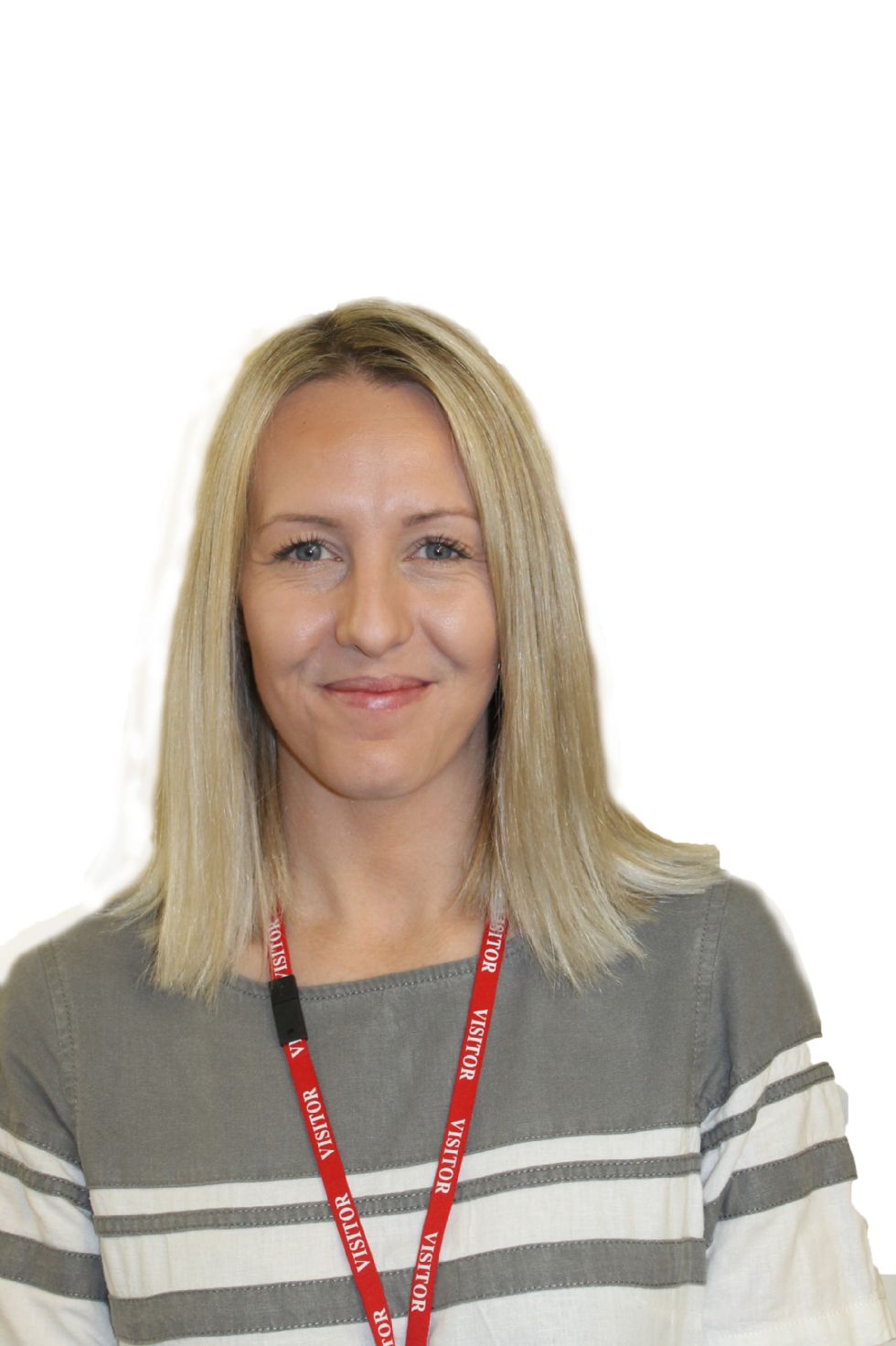 Katie Cottrell - I joined the Regional Governing Body in 2017 following a move back to the Deal area and have two children who are happily settled within the school. I have vast experience as a Registered Nurse and Health Visitor within the NHS and have been fortunate enough to be able to work with children and their families throughout challenging and often difficult times to strive for positive outcomes and feel that my current role will complement that of a governor. I am proud to be a part of our schools and look forward to being actively involved in this positive community.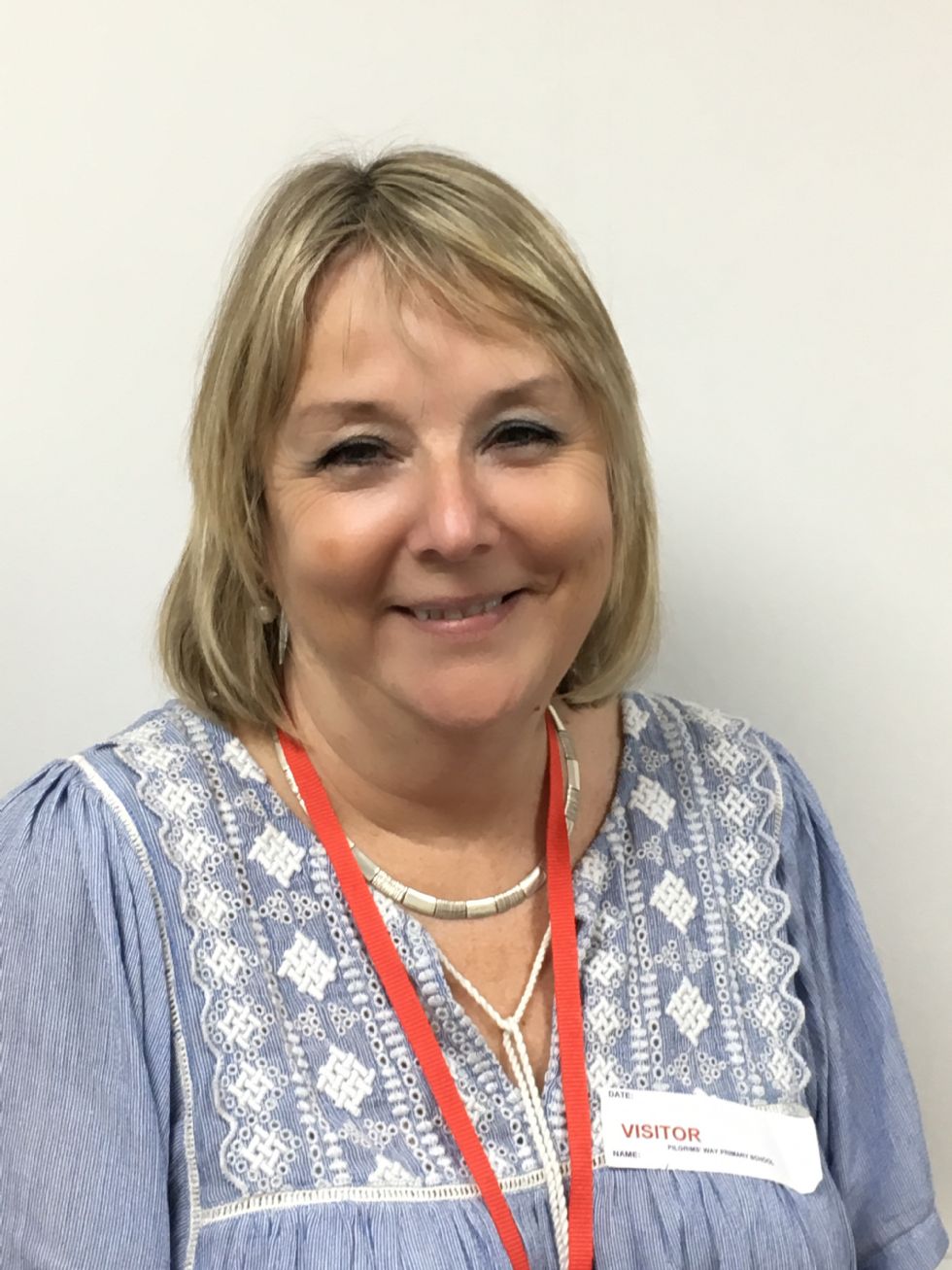 Ann Taylor-Williams - Governor - I joined the Regional Governing Body in 2018. I have considerable experience in education, having taught in primary, secondary and specialist schools. I currently work as a part-time advisory teacher in the Dover District where I make sure that children with special educational needs are supported effectively to reach their potential. I am to contribute to an already well established governing body and help the schools continue their success and valuable place in the local community.
Chris Blamires - I am a senior lecturer at Canterbury Christ Church University. I have a special interest in mentoring and lecture on the masters degree programme. I have a wide experience in both education and business and am passionate about the highest quality of education in our community.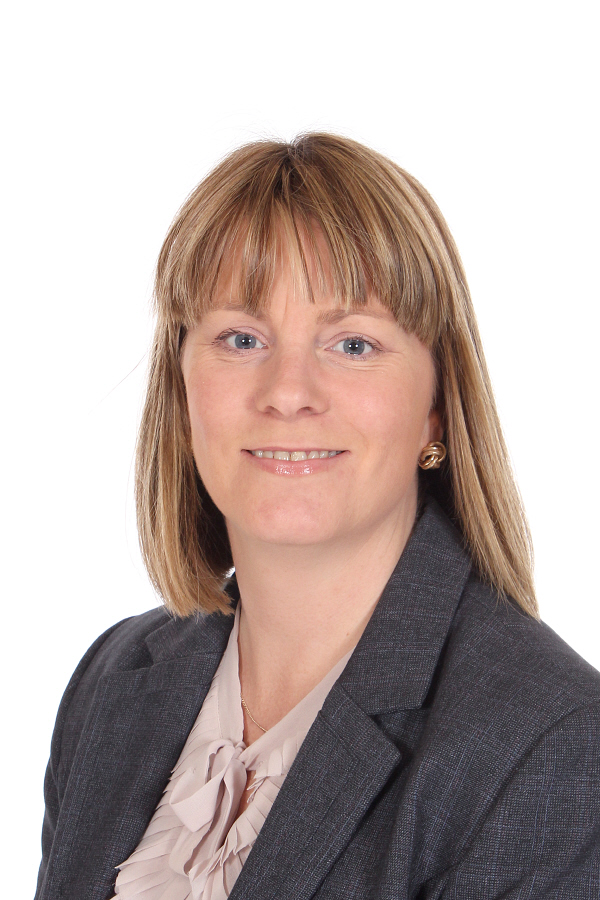 Alison Moon - Company Secretary
- I have enjoyed working at the school since 2010 and
current
l
y work as School Business Manager. I attend various strategy groups which inform the trustees including Finance and Estates and I am accredited as a Fellow of NASBM (The National Association of School Business Management). Having been involved in trust matters since our academy conversion in 2013; I took on the role of Company Secretary of the trust in September 2015. I h
ave experience in academy conversion and the associated legal processes as well
as Finance, HR and buildings. Coming from Deal, both my children thrived at Warden House Primary and I am committed
to help provide the very best opportunities in education for the children within our community.