Governor Biographies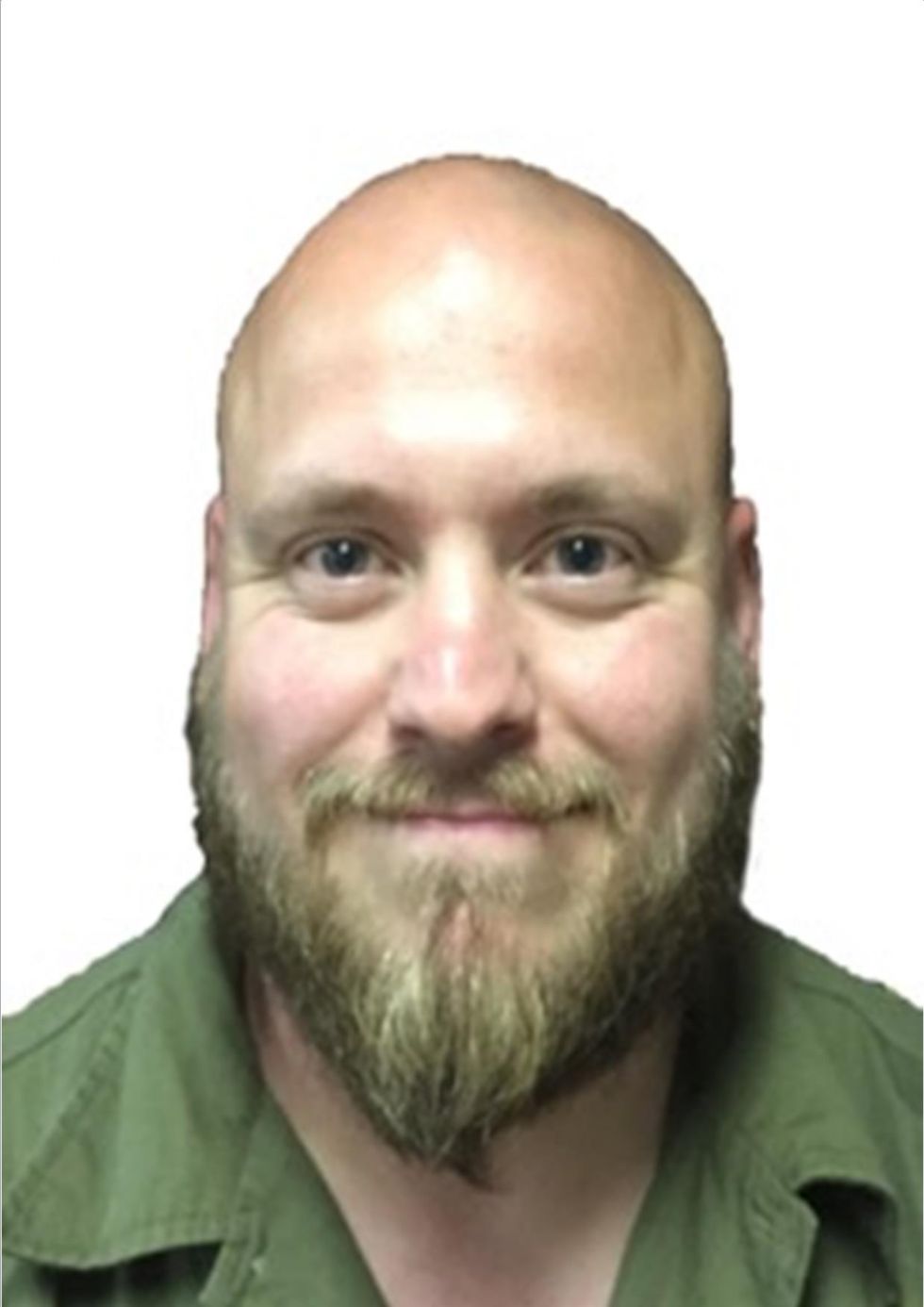 Chris Coyston - Chair of Governors - I have been a governor at Warden House now for 7 years. I am a signaller for Network Rail based in Ashford with 23 years of experience. I am a parent governor and have seen my first two children go from strength to strength through the school and on to secondary school and currently have my youngest just starting KS2. I also run children's work nationally for the Apostolic Church as well as running various holiday clubs for primary aged children. As part of my work for the Governing Body, I am currently the Health and Safety Governor and also sit on the Estates Group. I have also had the pleasure of recently taking over as Chair of Governors.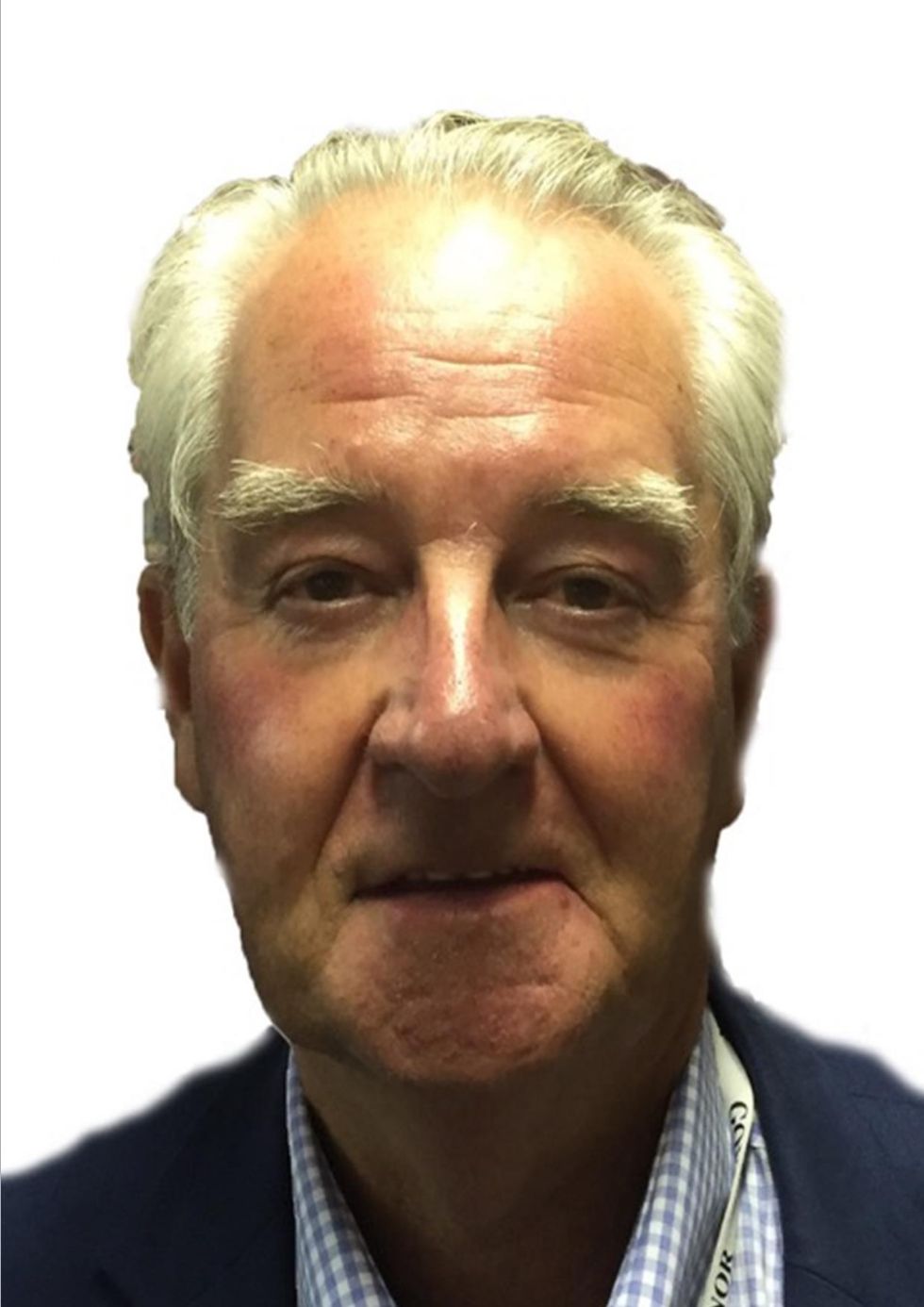 John Utting - Governor - I joined the Governing Body in 2010, Having retired from a career as Managing Director of an International Transport Company. I served as Vice-Chair of Governors from 2011 until 2016. I'm proud to serve as a Governor at this truly inspirational school, working along with the other Governors and teaching staff to ensure all children at Warden House Primary School maximise their potential and achieve the best possible education the school can provide.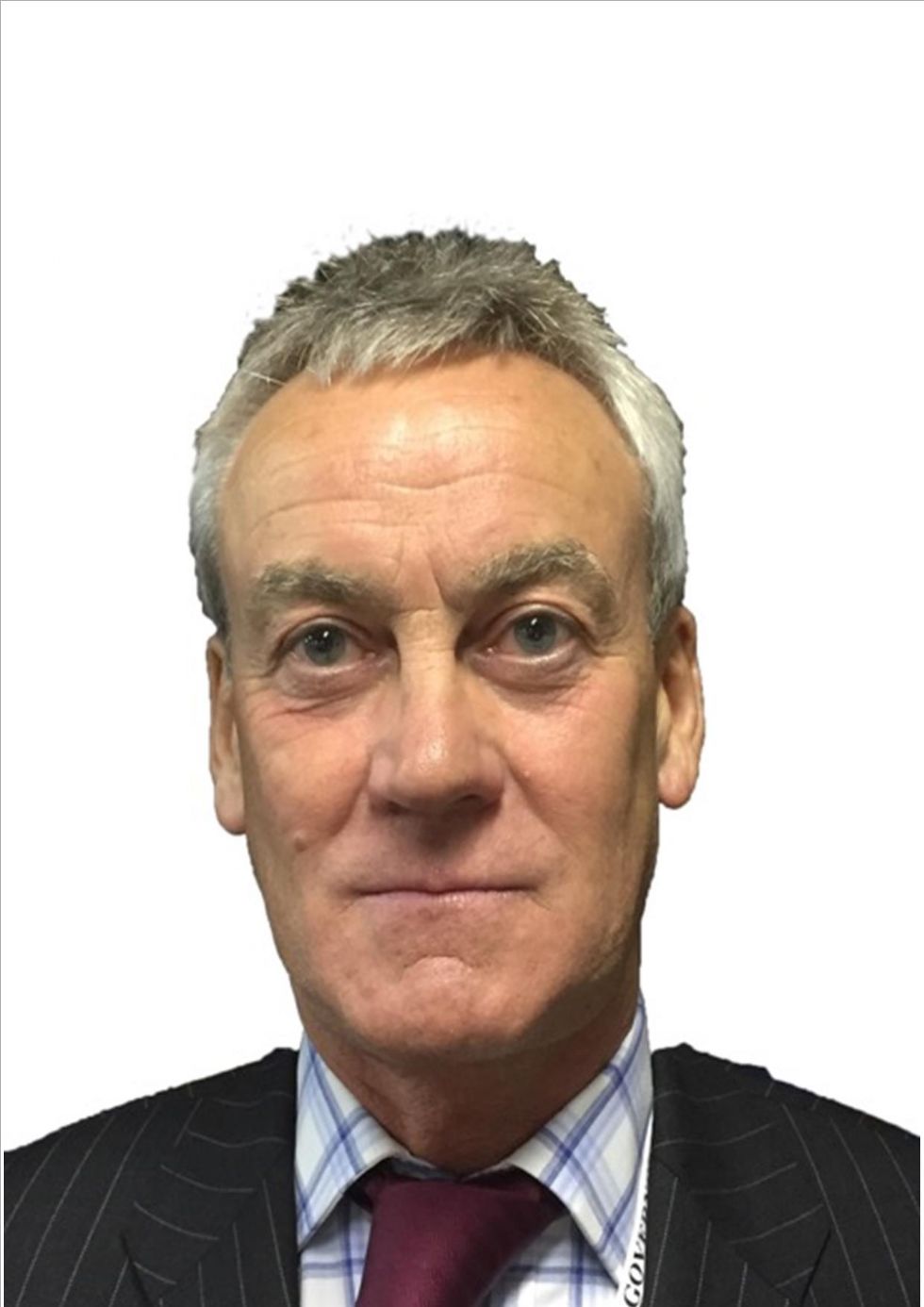 David Lister - Vice Chair of Governors & Community Governor - I have been a governor of Warden House since late 2012 , shortly after my retirement move from London to Deal. Utilising my financial services background, I chair the School Finance Committee, providing independent reports to the Governing body. I was elected as Vice-Chair of Governors in 2016
I live close by, and my accessibility means I can enjoy getting involved in numerous school activities. This includes attending a range of meetings at the school and acting as a volunteer driver for the minibus on various trips.
Graham Chisnell - Principal - As Principal of Warden House I am Chief Executive Officer and Trustee of the Multi-Academy Trust and a school governor. As a governor and trustee, I am responsible for attending the Trust Board meetings and Local Governor Body Meetings. I have been
a Headteacher and school governor in three primary schools since 1998 and am currently a National Leader of Education. Before coming into headship, I was a lecturer in science education and initial teacher training at Canterbury Christ Church University.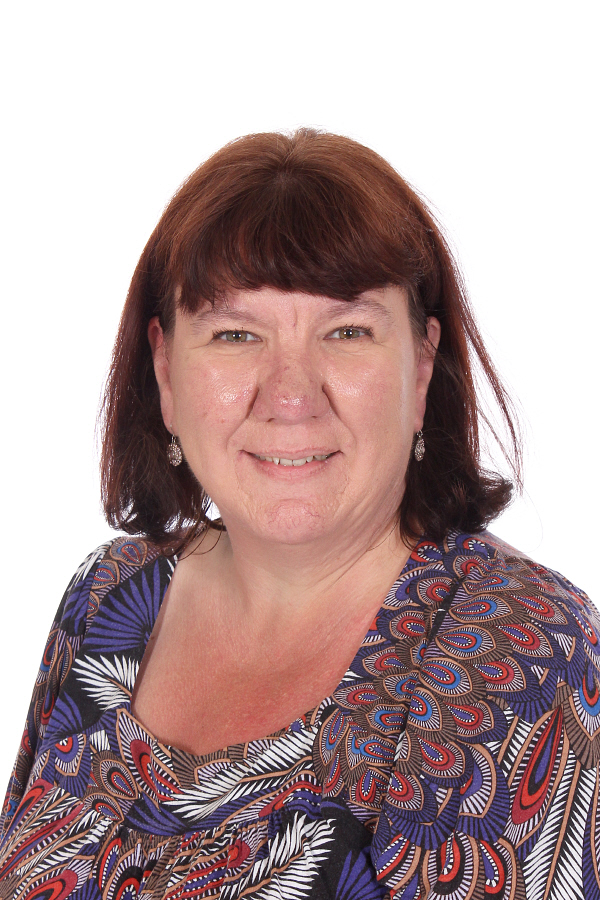 Anne-Marie Middleton - Staff Governor - As Deputy Principal at Warden House I am both a Trustee and a staff governor. I attend all Trust Board and Local Governing Body meetings. Since qualifying as a teacher in 1999, I have be
en staff governor at three schools and prior to this I was a parent governor at a fourth school.
Douglas Price - Community Governor - I have recently joined the Governing Body as a governor in 2015. I currently work as a Health Safety and Training Manager for one of the UK's major construction companies. I have a wealth of knowledge and experience in these fields and will strive to proactively maintain the health, safety and well being of all the pupils, staff, parents and guests who attend this exceptional, outstanding school. The school is close to my heart. Both my brother and I went to the school some years ago and I currently have family members here in various capacities. It is a great school with great people and I am proud to be a part of it.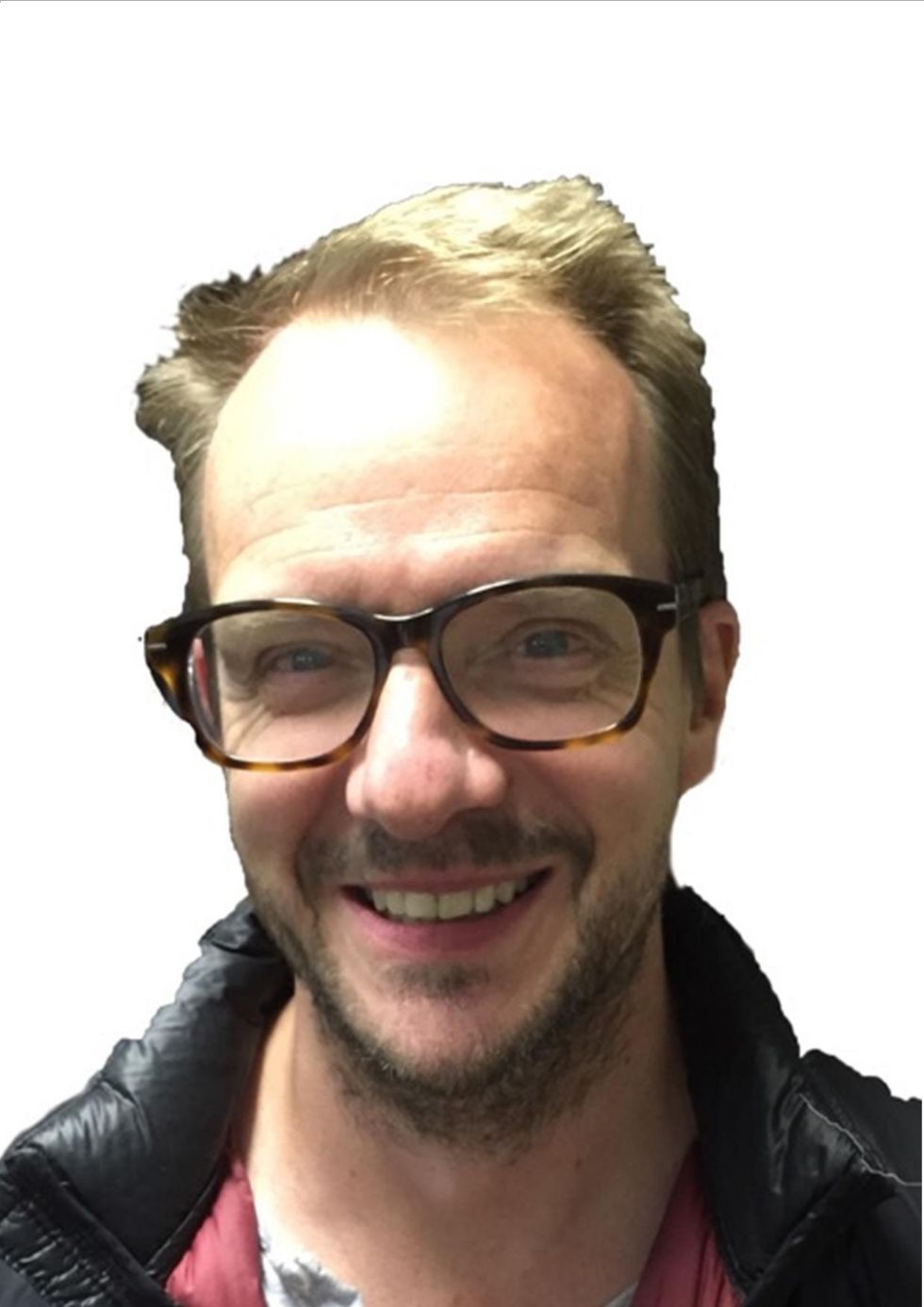 Jeremy King - Parent Governor
Both my children have attended Warden House Primary School. I have been a Governor/Trustee since 2013 using my experience of running a local chartered architects practice to advise on the maintenance and management of the school estate.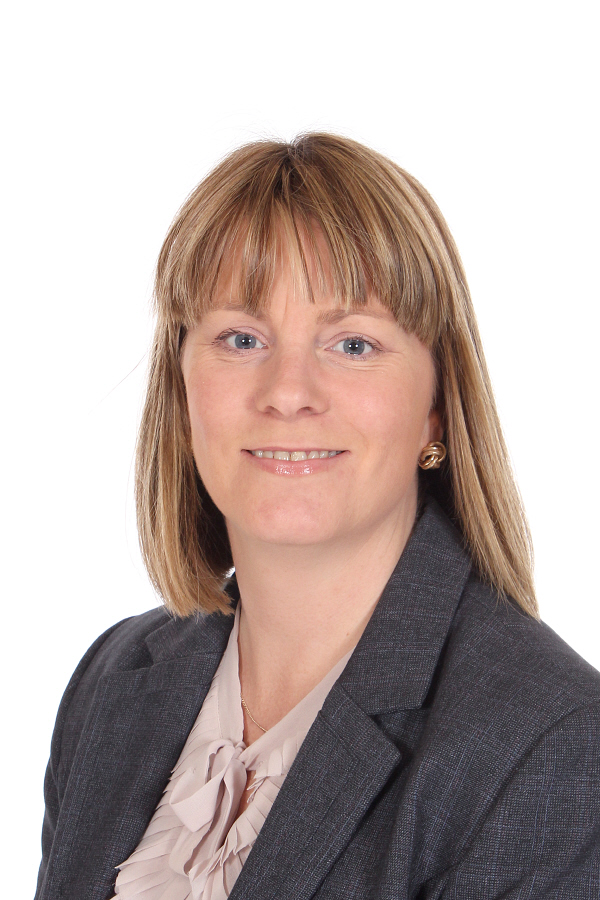 Alison Moon - Company Secretary - I have enjoyed working at the school since 2010 and currently work as School Business Manager. I attend various strategy groups which inform the trustees including Finance and Estates and I am accredited as a Fellow of NASBM (The National Association of School Business Management). Having been involved in trust matters since our academy conversion in 2013; I took on the role of Company Secretary of the trust in September 2015. I have experience in academy conversion and the associated legal processes as well as Finance, HR and buildings. Coming from Deal, both my children thrived at Warden House Primary and I am committed
to helping provide the very best opportunities in education for the children within our community.