Choir Club
Young Voices 2018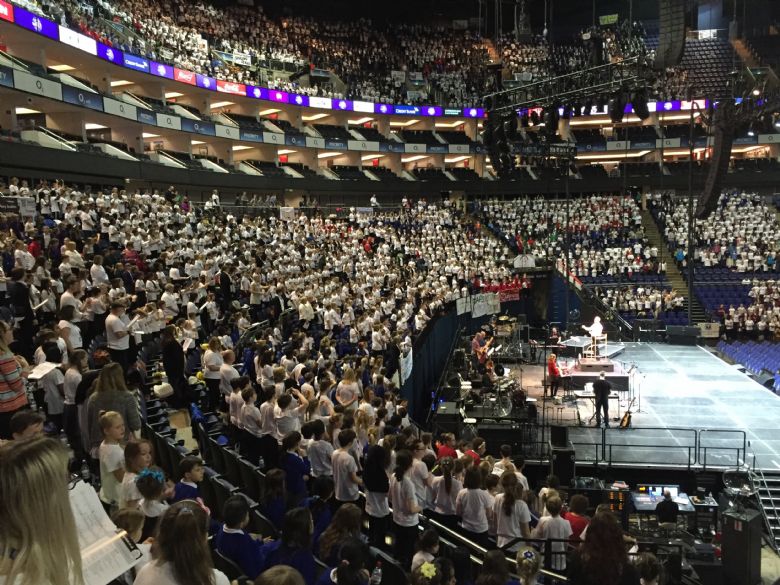 We have signed up our school choir once again to take part in Young Voices at the O2 Arena. Our concert next year will take place on Friday 4th February 2018.
Young Voices is an absolutely fantastic concert performed by nearly 10,000 children alongside a range of professional artists. This will be our third year taking part - it's one of the highlights of the year for those who choose to attend.
Further details to follow early next term for children in Year 5 and 6. Rehearsals take place every Wednesday lunchtime in Penguins' classroom. Children need to commit to attend these weekly sessions in order to attend. Speak to Mr Hackett or Miss Allsopp for further details.
Here is a video below from the Young Voices Youtube channel that gives you an overview of what the concert is all about. Early next term, videos of the dances that the children have to learn will appear here too. Check back in September for further information.
Below are the song words and music files so that you can get started with learning the songs. (Year 5 and 6 children who attended choir last year can also access these through their Edmodo accounts).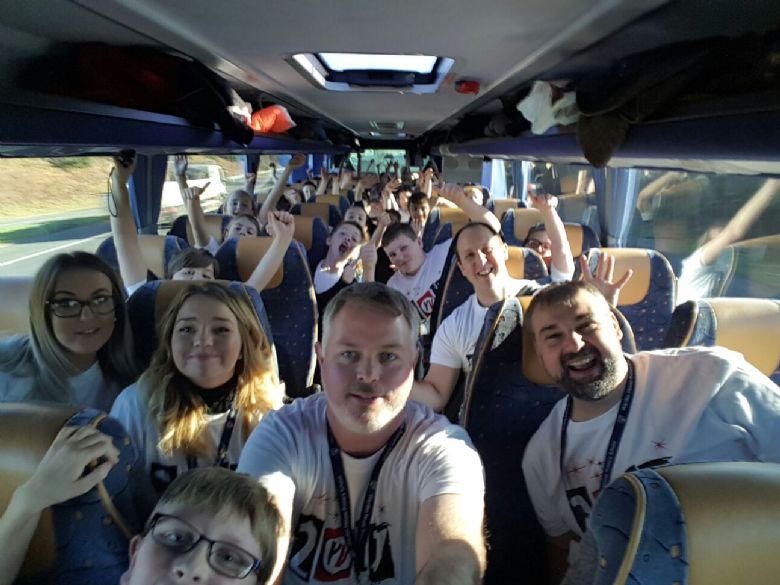 Click here for the lyrics sheet for the 2018 songs.
Download the 2018 songs below: