Choir Club
Young Voices 2019
For the 4th year in a row, we will be taking our school choir of 50 children to the O2 Arena in London to take part in Young Voices 2019.
Remember, children will need to learn ALL of the words and dance moves off by heart as no word sheets are allowed inside the arena!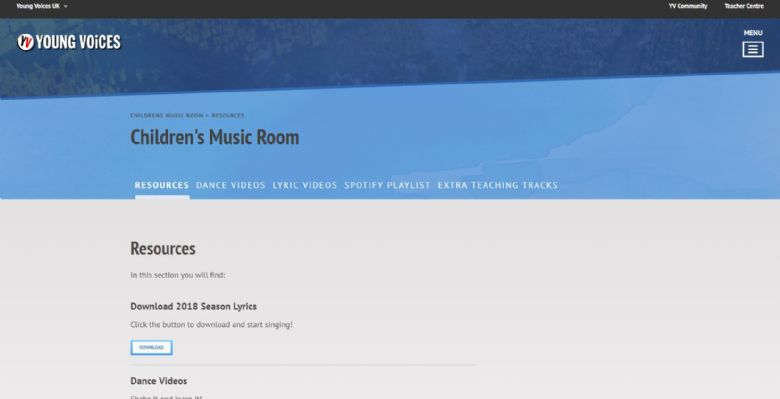 Visit the Music Room at the Young Voices website.
Gain access using the code: Popmedley2019
Once logged in, children can access the dance videos, lyrics and backing tracks needed to learn all of the words. Please speak to Mr Hackett if you have any problems