Achievements
Weekly Merit Point Scores
| Team Merit Colours | Team Merit Points |
| --- | --- |
| Red Dragon | 248 |
| Yellow Unicorn | 270 |
| Blue Phoenix | 247 |
| Green Griffin | 226 |
Current Merit Point Scores for the Whole Year
| Team Merit Colours | Team Merit Points |
| --- | --- |
| Red Dragon | 776 |
| Yellow Unicorn | 696 |
| Blue Phoenix | 497 |
| Green Griffin | 610 |
Congratulations to the Blue Phoenix Team who have won the Olympic Cup for Terms 5 & 6
Congratulations to the Blue Phoenix Team once again who have won the Merit Cup for Term 6!
Star Readers
A big well done to all the children who received a Star Reader award in Term 2.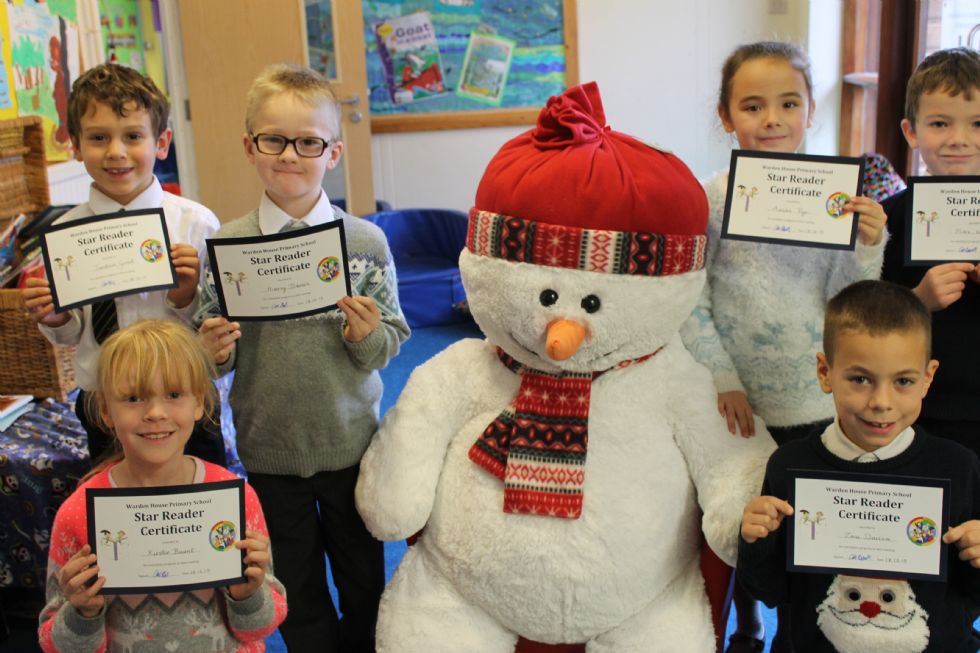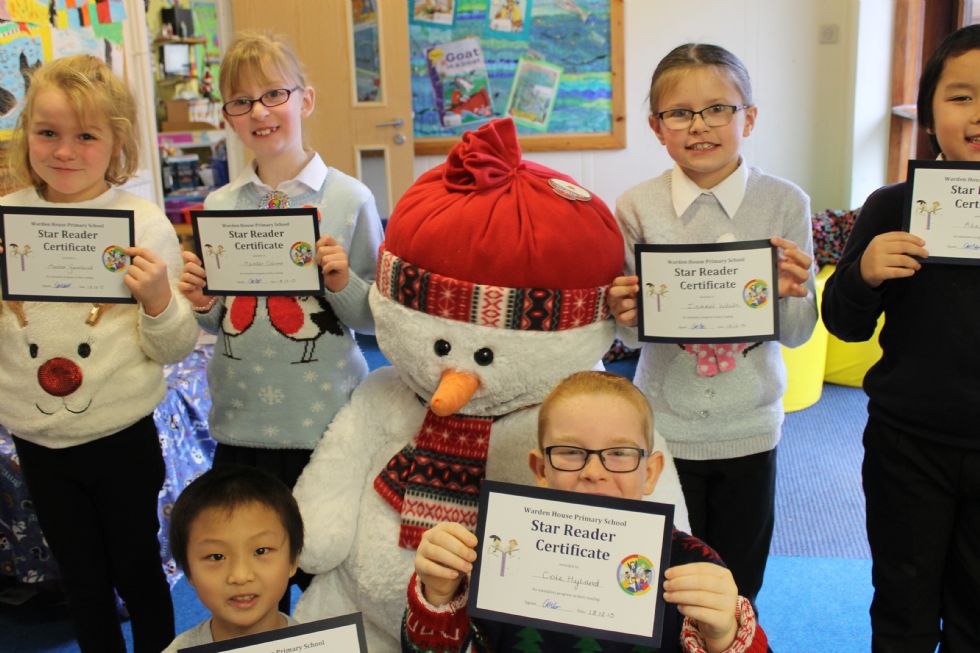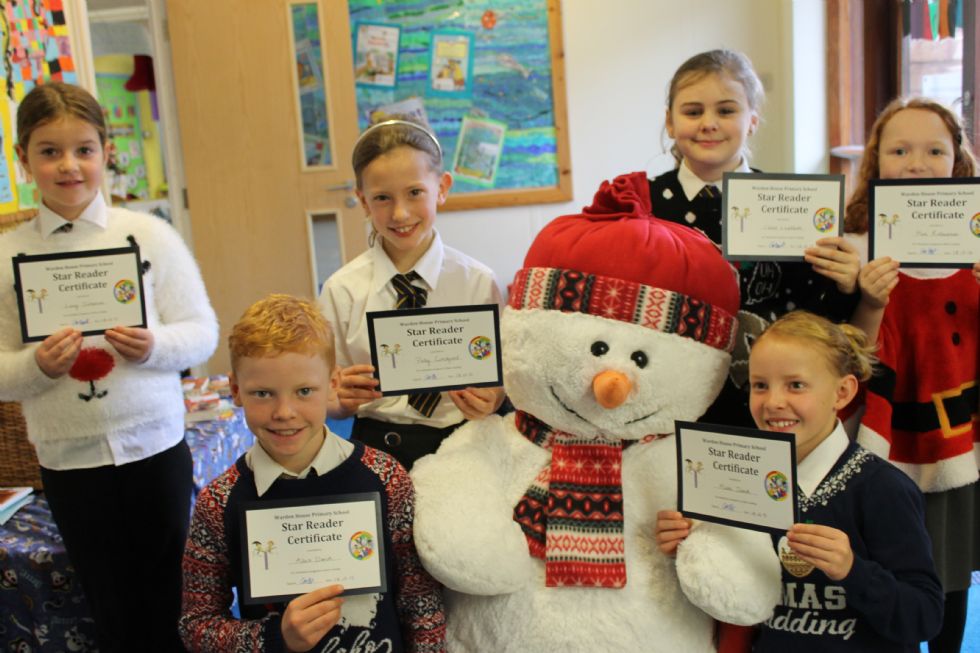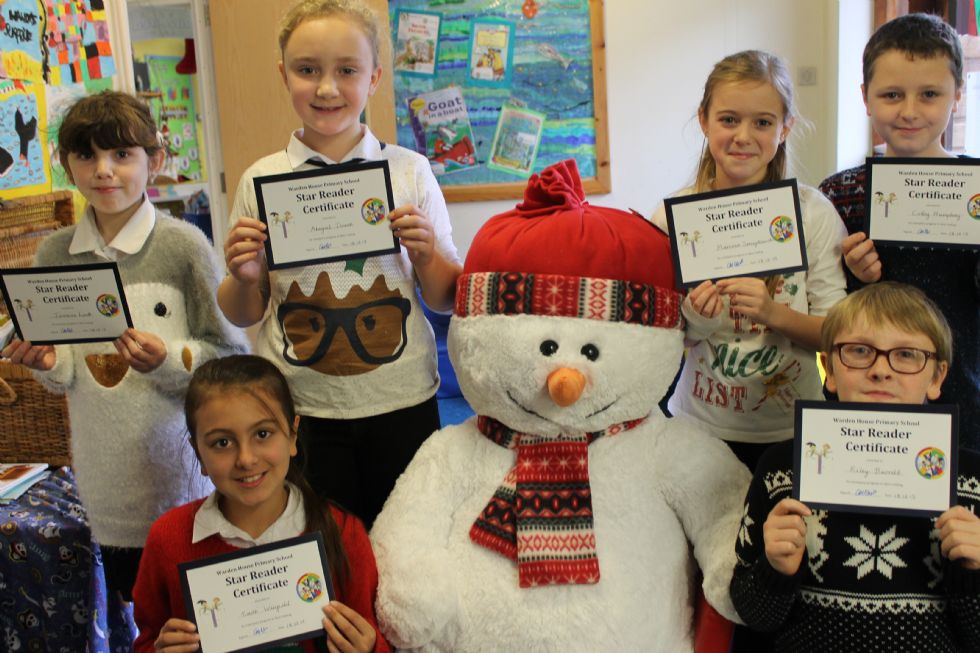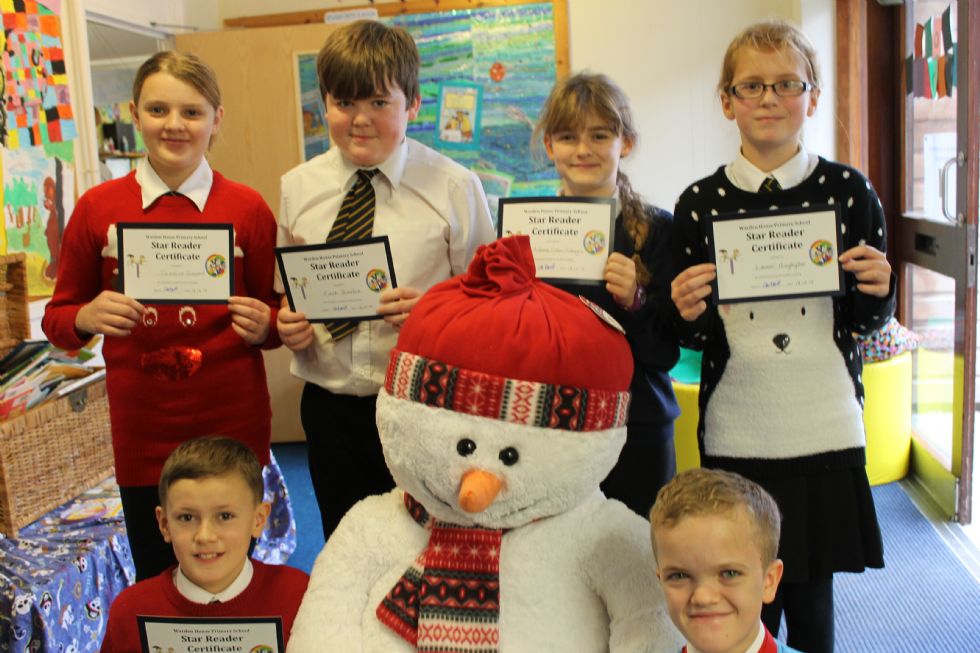 Some of our artists have their fantastic pictures displayed at Natwest Bank in Deal. Well done to Gracie Abigail and Finn.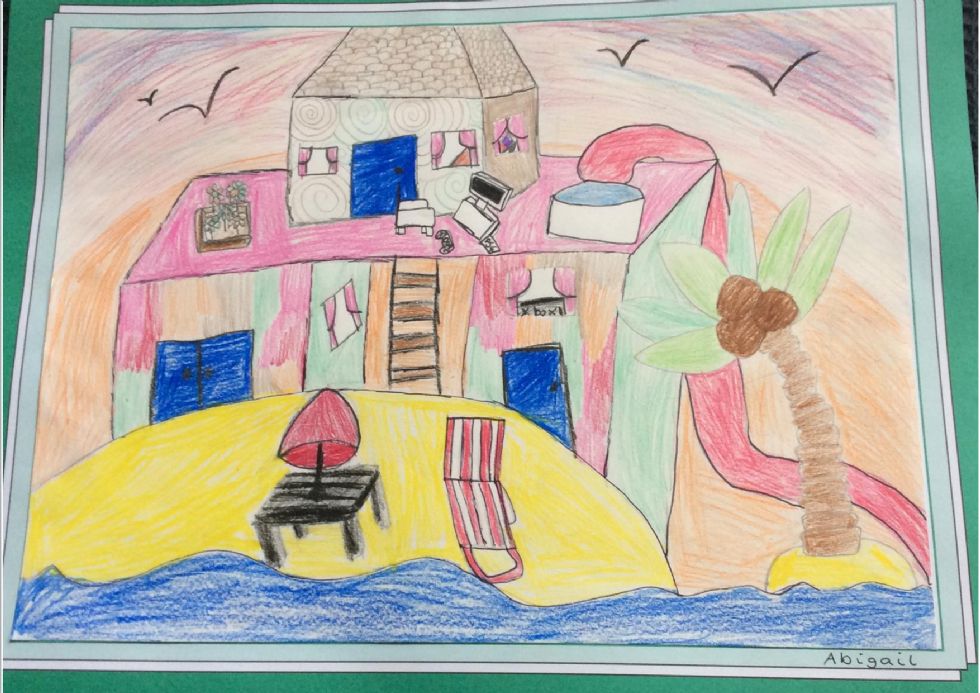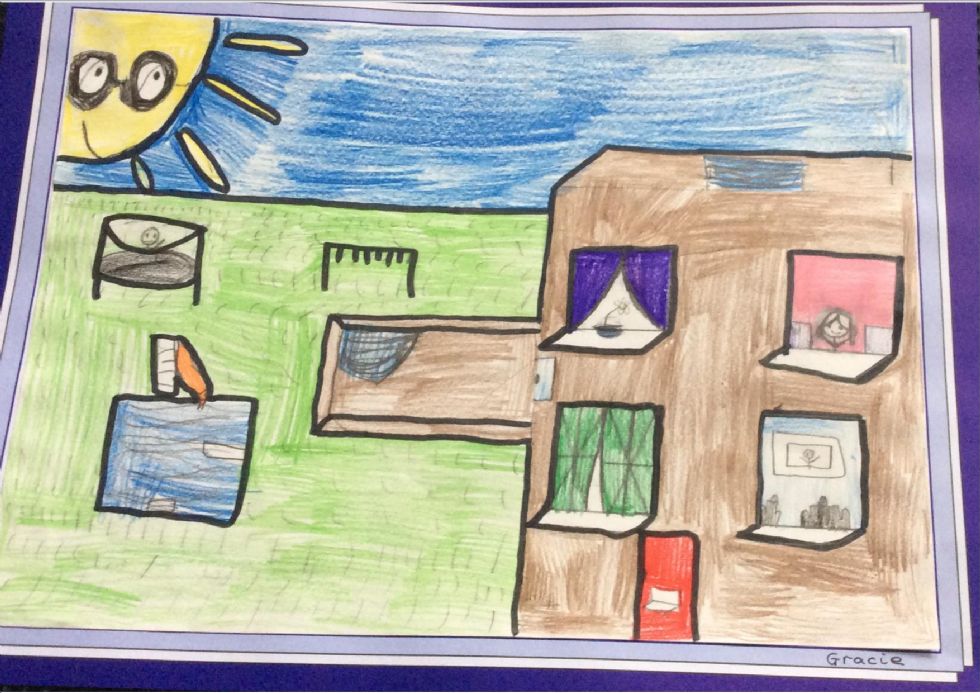 A small group of children were invited to the Remembrance Service at Deal Cemetery on Wednesday 11 November. The children laid a wreath in remembrance of the service men and women who lost their lives during the war.
This year we raised £416.23 for The Royal British Legion Poppy Appeal by purchasing poppies and other poppy merchandise. A big well done to everybody.